.
.
 MASSIVE HURRICANE                  MASS SHOOTER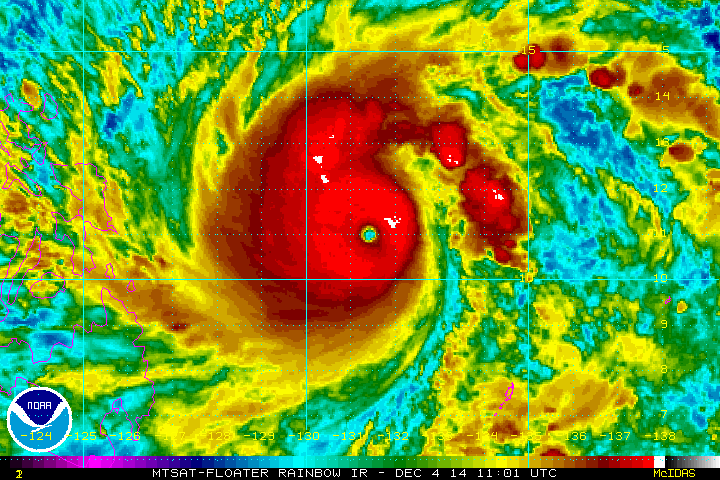 GOVERNMENT ADVICE
in other words...
" You're on your own! "
...duh, ...thanks, government
...that's it???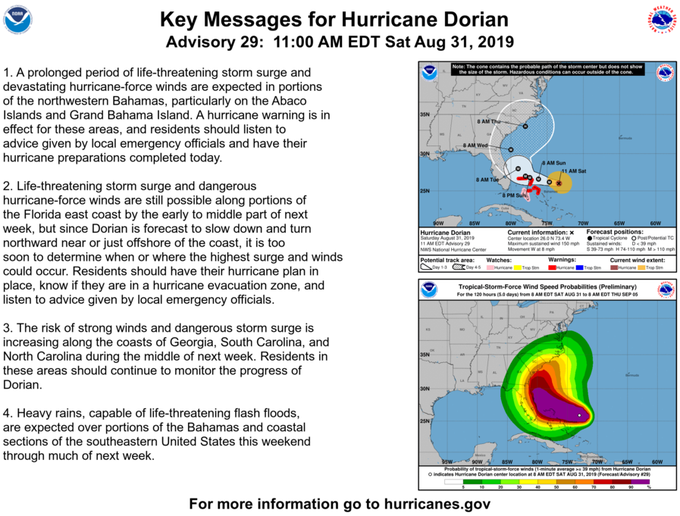 (p.s.... and Kiss Your Ass Goodbye)
? ? ? ? ? ? ? ?
...riddle me this:
Why does your all-knowing government
advise you they will spend billions
on Hurricane Preparedness
knowing they can't stop a hurricane...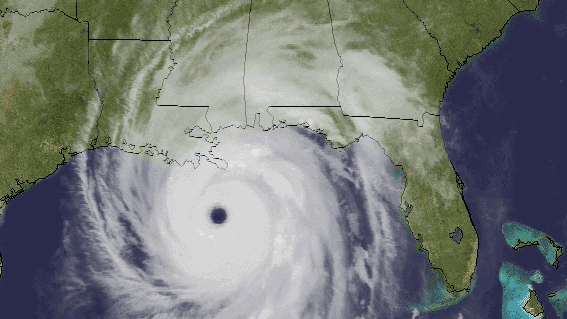 ...yet advises you they will they will spend
billions on trying to abolish your second amendment right
to defend yourself against Tyranny (and / or) Terrorism,
knowing they can't prevent mass shootings?
Your government cannot prevent
Natural Disasters or Mass Shootings
with more laws.
...but THIS
can stop Mass Shooters.
...and, RIDDLE ME THIS:
...who is responsible for the MASS SLAUGHTER
of 60,000,000 Innocent Americans?
The Government's Supreme Court - circa 1973
" Thanks, Government! "
CLICK HERE:
http://tpartyus2010.ning.com/profiles/blogs/guns-control-this-shoul...
.
.