~~~~
" ...and lo, there sprang forth
from that fierce movement,
a dynasty,
wrought from justice,
strength, and truth "
WE, the Infidels,
ARE COMING
~~~~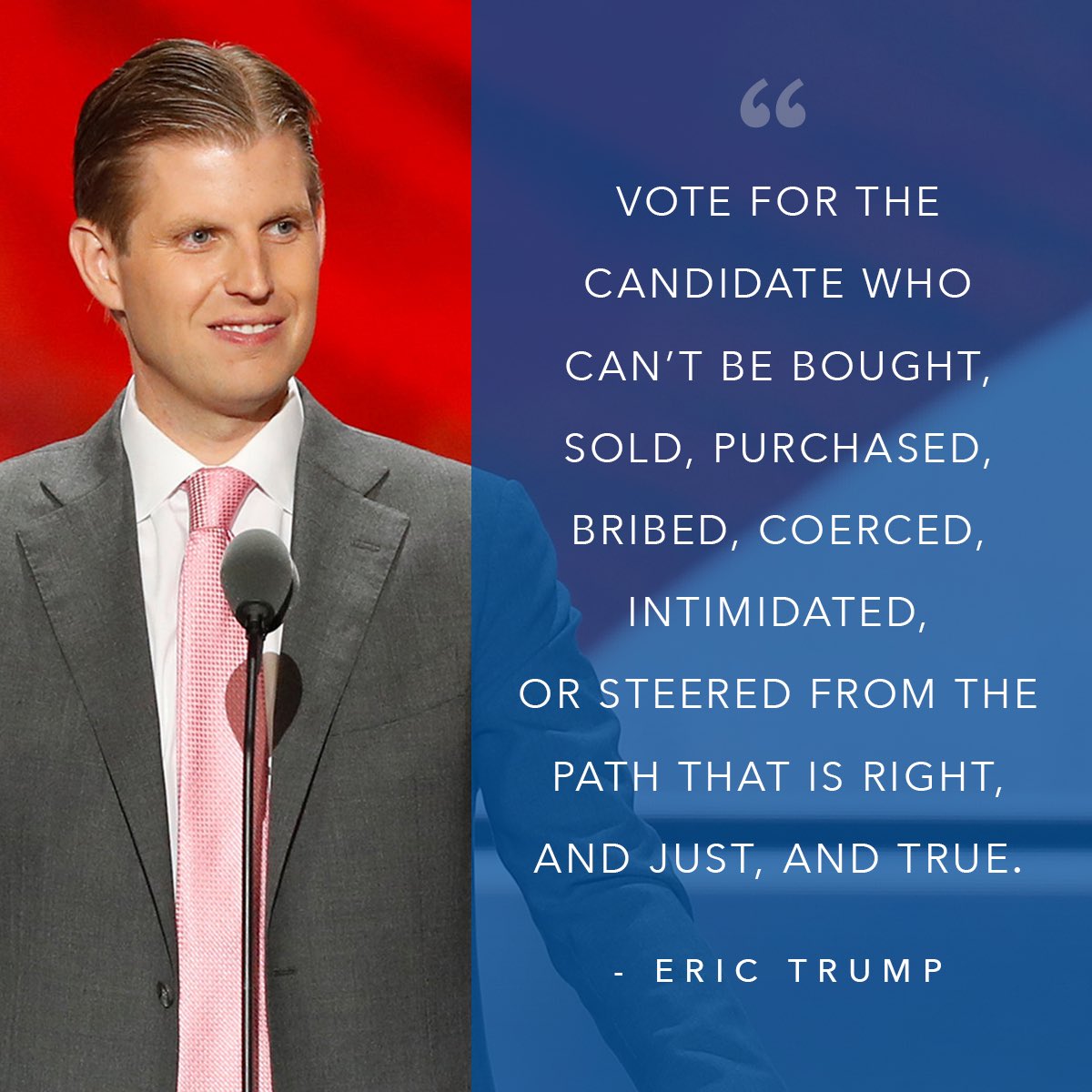 .
....let the Dynasty begin
~~~
.
" BACK AT 'YA "
.
One voice came forth from many a mighty spirit,
Which was the echo of three thousand years;
And the tumultuous world stood mute to hear it,
As some lone man who in a desert hears
The music of his home:--unwonted fears
Fell on the pale oppressors of our race,
And Faith, and Custom, and low-thoughted cares,
Like thunder-stricken dragons, for a space
Left the torn human heart, their food and dwelling-place.

Truth's deathless voice pauses among mankind!
If there must be no response to my cry--
If men must rise and stamp with fury blind
On his pure name who loves them,--thou and I,
Sweet friend! can look from our tranquillity
Like lamps into the world's tempestuous night,--
Two tranquil stars, while clouds are passing by
Which wrap them from the foundering seaman's sight,
That burn from year to year with unextinguished light.
-Percy Bysshee Shelley
.
JOIN US
...its the American People's
MOVEMENT,
YOUR Dynasty,
not mine
CLICK HERE:
.
.
~~~~~~
.
.