.
                    " LET HIM SLEEP ! "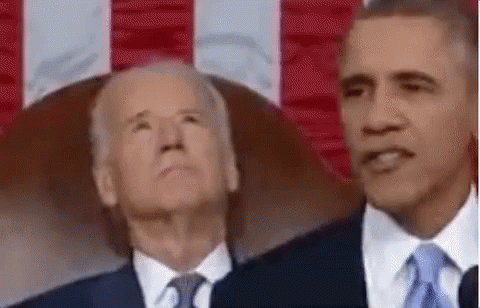 " Z Z Z Z Z Z " 
.
Please understand:
If you care about America,
and continued recognition
as a REAL CONSERVATIVE Member
you must watch the entire videos
presented here.
We need to know who's still out there.
and then
COMMENT below
...SO WE KNOW YOU'RE STILL THERE
( If you do not at least COMMENT BELOW,
this one time,
we may have no choice but to assume that
you no longer have any interest in our message
and we may have to terminate your Membership )
.
THE FULL SHOW
.
WATTERS WORDS
AUGUST 29, 2020
COMMENT BELOW
then
CLICK HERE:
http://tpartyus2010.ning.com/profiles/blogs/joe-biden-the-sleepy-ve...
..
AND BE SURE TO TUNE TO THE
RUSH LIMBAUGH SHOW
TODAY, 0CTOBER 9, 2020
AS PRESIDENT TRUMP WILL BE YOUR HOST!!!
.