,
...a CIRCUS OF CLOWNS
.
The Answer in One Short Paragraph
Imagine you have 25-years-experience in your job. A new guy comes in with no experience and immediately begins running circles around you. You had your boss convinced there were legitimate reasons for not getting stuff done but the new guy does it anyway. Imagine your resentment, fear and bitterness over the strong possibility of losing your job and power.
Now you know why Washington, D.C. hates President Trump.
.
.
...and, circa 1998
NANCY SAID:
.
.
.
.
.
.
.
.
P.S....Gen. Flynn is INNOCENT
-Sidney Powell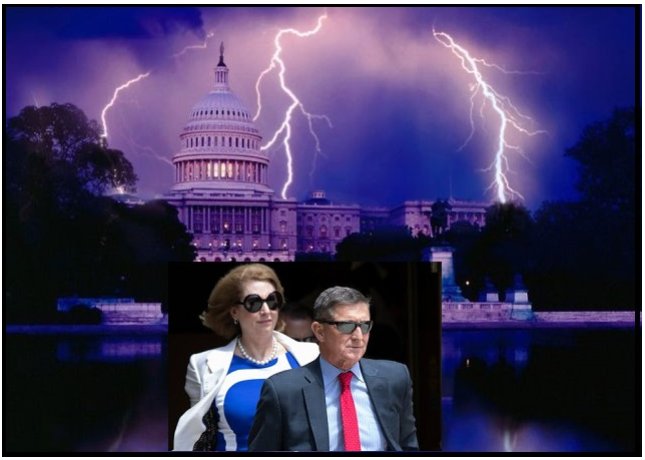 CLICK HERE
http://tpartyus2010.ning.com/profiles/blogs/nancyroo-pelosi-holds-c...
.