.
.The " Big Store "
...a GYPSY Con:
" ...you will click the link at the bottom of this post "
....
The "Big Store" scam:
A bunch of empty offices made up to look like a real life setting, say a bookmaker's or production office. Commonly used by a Con Man.
Expect the place to be completely abandoned by the time the authorities show up in force. Which will likely prompt a It Was Here, I Swear! by the conned character.
READ ON:
Examples:
Comic Books
( YOU CAN WATCH "THE STING" ON NETFLIX )
.
" I LIKE YOUR WALLET
ITS BEAUTIFUL
I WISH I HAD ONE JUST LIKE THAT "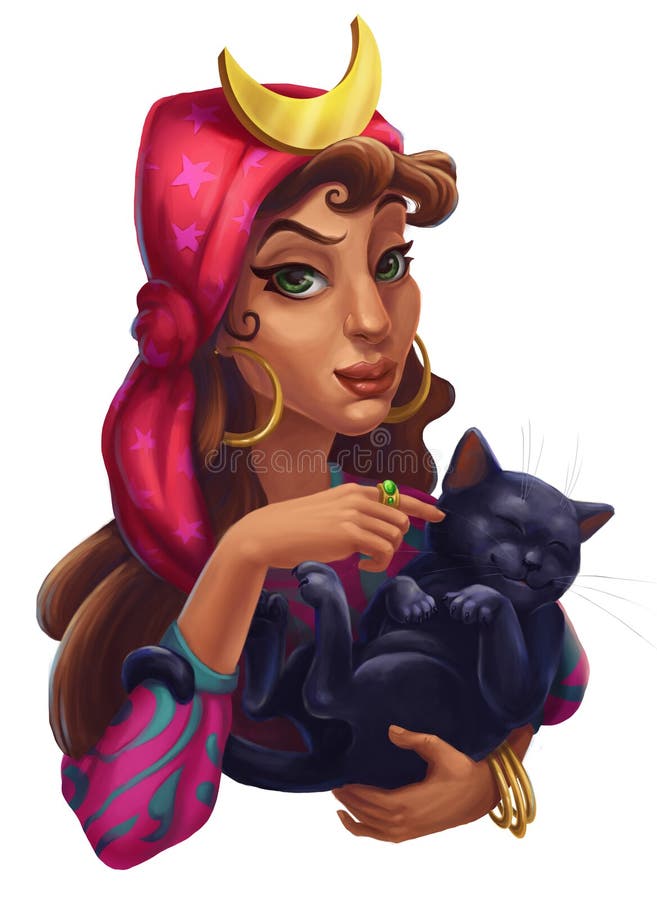 The biggest con?
...the November 3 election.
CLICK HERE
http://tpartyus2010.ning.com/profiles/blogs/stealing-our-liberty-wi...
.
.
.