.
NOTICE
To whom it may concern

Be advised that my Grandson, Foster, has been raised to expect that school officials' responsibility is to actively assure that students in their charge shall not be subjected to bullying by any other student in their legal charge, and that all students are to expect that their personal safety is the first responsibility of the entire school staff.
Foster has been taught that it is always best to avoid physical conflict whenever possible. BUT this policy only works when those in authority diligently enforce the peace equally among the students, and aggressively protect all students from bullies.
Perhaps, then, his faith in authority to protect all students from those students who lack any respect for your authority, and rules against bullying, has been mis-guided, in this school.
There is another student, it seems, who takes a particular delight in harassing and threatening Foster, to the point that now he has become physically aggressive towards my grandson.
Therefore, be advised, that henceforth, Foster will no longer tolerate any form of harassment, verbal or physical, from that student or anyone else. He has been told to stand his ground in any such situation, and if punched to punch back twice as much and hard, swiftly, and without any hesitation, whatsoever. If pushed, tripped, shoved etc., he will, from this day forward, retaliate swiftly and overwhelmingly with more force against the bully than was thrust upon him.
The gloves are off!! ...He will defend himself, at any cost. Period.
Foster will never try to bully any of his peers. But he will not passively take any bullying from anyone else.
If you, as a school, have a policy of no tolerance for bullying, then it is your responsibility to enforce that policy fairly and aggressively, and diligently, with ALL students. There can be no exceptions to that rule if it is to be effective. Otherwise, if you do not enforce your policy fairly, you are only breeding cowardice in some on the one hand, while encouraging, through your tacit deference to certain bullies, terrorists, on the other. This is not acceptable.
Please govern yourselves accordingly
Cordially,
Ray A
Foster's Granpa
Have a nice day.
~~~~~~~
.
HOW TO DEAL WITH A BULLY:
.
.
...AND, a little Phyllis won't KILL US!
AUTHOR:
"Who killed the American Family?"
PHYLLIS SCHLAFLY,
Founder
Eagle Forum
.
LISTEN!
CLICK HERE:
http://www.eagleforum.org/radio/mp3/2014/efl_120614.mp3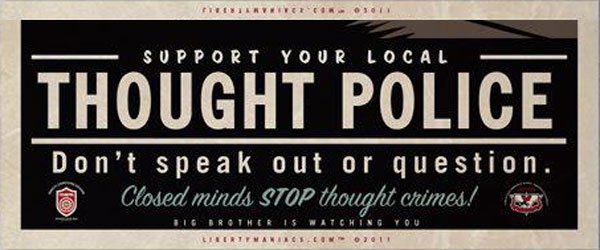 .
POLITICAL CORRECTNESS TO THE ABSURD: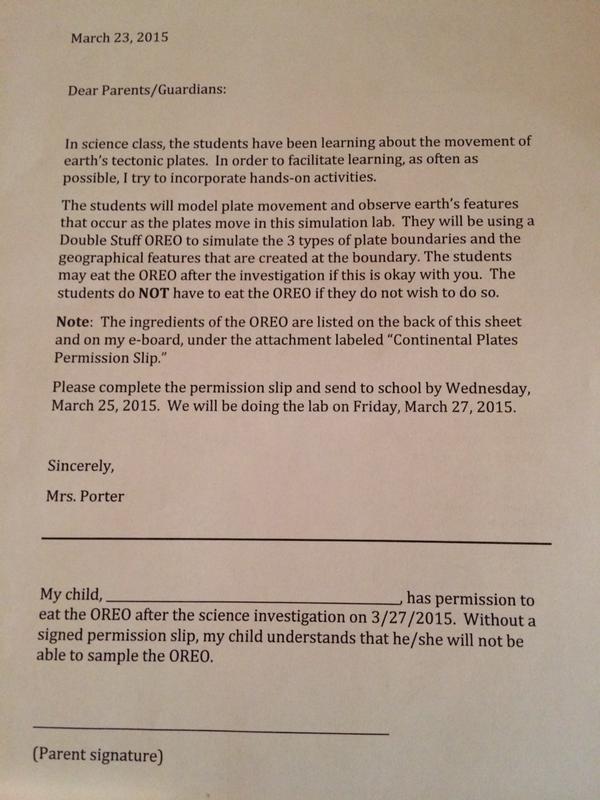 .