.
AMERICA'S
TALLEST MOUNTAIN
IN "DENIAL"
.
The name of the highest mountain in North America became a subject of dispute in 1975, when the Alaska Legislature asked the U.S. federal government to officially change its name from Mount McKinley to Denali. The mountain had been unofficially named Mount McKinley in 1896 by a gold prospector, and officially by the United States government in 1917 to commemorate William McKinley, the assassinated U.S. president.
The name Denali is a based on the Koyukon name of the mountain, Deenaalee translated as "the high one".[1][2]The Koyukon are a people of Alaskan Athabaskans settling in the area north of the mountain.[3][1]
.
O'BOMB-A'S
MOUNT RUSHMORE:
..or WITH behind
...the bowing, kneeling 
pRESIDENT
faces the nation
(obama's legacy)
.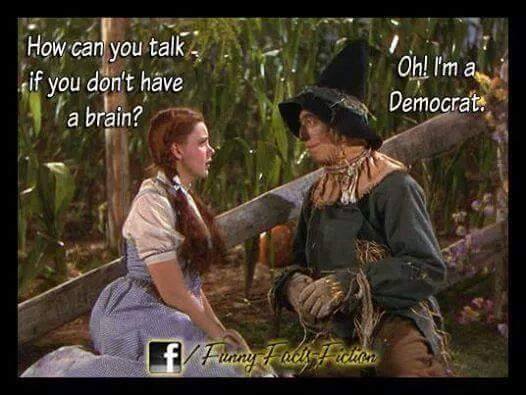 ~~~~
.
CLICK HERE:
http://tpartyus2010.ning.com/video/never-thought-i-d-see-the-day
.
.