.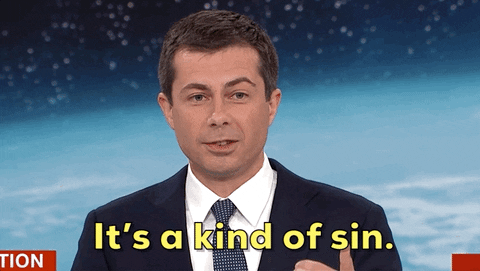 WELCOME!
...to the GAY 90's
The First Family Portrait
( BOTH OF THEM ):
...sorry, no kids
Pete Buttigeig is HOMOSEXUAL,
preferring to take the female  (wife's) role
in his/her queer marriage
His "husband" will be the first
male first lady...
NO, WAIT!
...will that make
Mayor Peter
the
FIRST WOMAN PRESIDENT???
( ...too bad, Hillary! Sorry. )
...this is B O O T - head.                  ...and THIS is  B U T T head: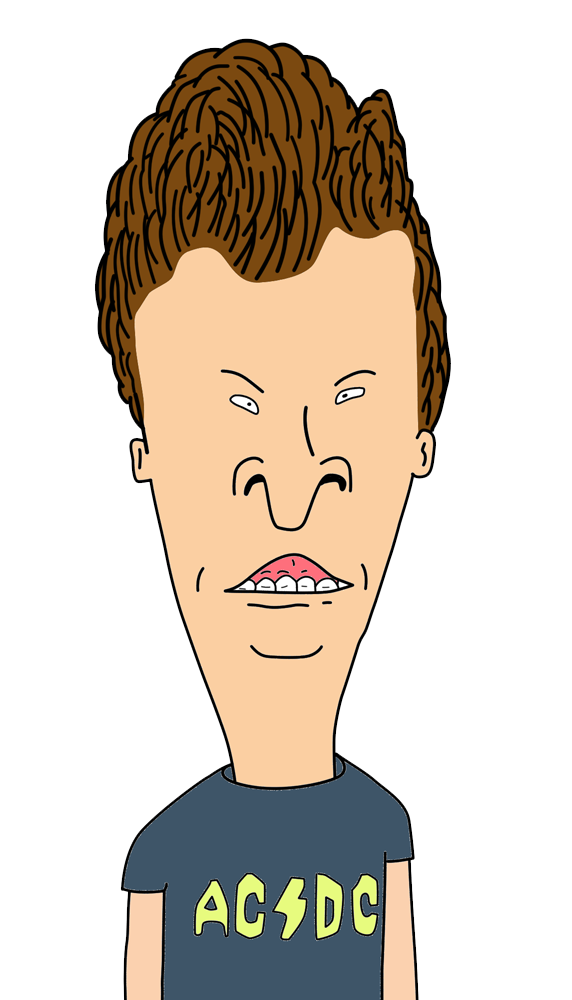 Note - to better understand the point of this posting
CLICK HERE:
http://tpartyus2010.ning.com/profiles/blogs/words-that-begin-with-butt
(   " ...words that begin with "BUTT" ".  )
SORRY, HILLARY!
" I hate you "
..