.
.
.
.
*****
.
.
LIST of areas currently rioting.
ALL are DEMOCRAT RUN....100%

May 30, 2020

Jacob Frey
Mayor of Minneapolis, MN
Party: Democratic Party

Bill de Blasio
Mayor of New York City NY
Party: Democratic Party

Frank Cownie
Mayor of Des Moines, IA
Party: Democratic Party

Keisha Lance Bottoms
Mayor of Atlanta, GA
Party: Democratic Party

Thomas Bernabei
Mayor of Canton, OH
Party: Democratic Party

Andrew James Ginther
Mayor of Columbus, OH
Party: Democratic Party

Michael Edward Duggan
Mayor of Detroit, MI
Party: Democratic Party

Eric Johnson
Mayor of Dallas, TX
Party: Democratic Party

Greg Fischer
Mayor of Louisville, KY
Party: Democratic Party

Lori Lightfoot
Mayor of Chicago, IL
Party: Democratic Party

Bernard Young
Mayor of Baltimore, MD
Party: Democratic Party

Vi Lyles
Mayor of Charlotte, NC
Party: Democratic Party

Michael Hancock
Mayor of Denver, CO
Party: Democratic Party

Eric Garcetti
Mayor of Los Angeles, CA
Party: Democratic Party

Ted Wheeler
Mayor of Portland, OR
Party: Democratic Party

Sam Liccardo
Mayor of San Jose
Party: Democratic Party

Lovely Warren
Mayor of Rochester, NY
Party: Democratic Party
.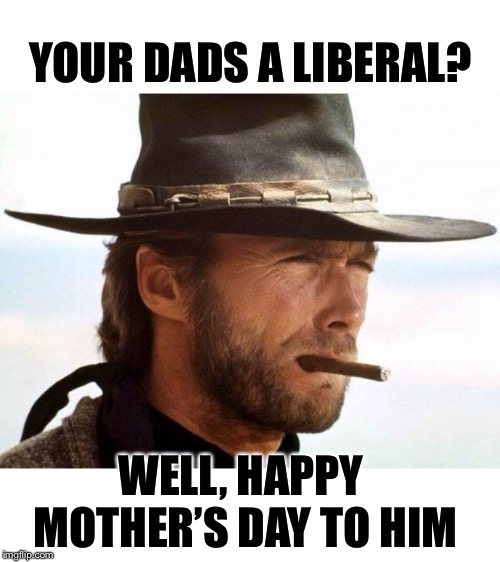 .
It is the sacred responsibility of ALL media to faithfully record and report history as it transpires so that later generations will not repeat tragic follies of the past.
.
Except in a few lonely corners of American journalism, this is not happening. This sad happenstance is exacerbated both by a gullible public that would rather believe Fake News- and by certain rogue officials at all levels of government that value their lawless agenda more than truth.
.
Whatever criminal culpability surrounds the murder of George Floyd, America must focus on the larger problem occupying the eye of this perfect storm. The Toxic Left, Deep State and Fake News have combined to destroy the American Dream- and replace it with sugarcoated authoritarian socialism no less dangerous than the brutal methods of the Red Chinese.
.
This rebellion against the Rule of Law did not begin in Minneapolis. It did not begin with the onset of the Red Chinese Plague- not even with the Pelosi's impeachment plot. This grand conspiracy to foment chaos began with evil in high places- rogue individuals taking it upon themselves to destroy Donald Trump- especially after he became President.
.
Nevertheless, the current escalation of lawlessness and violent rioting must be stopped immediately- whatever it takes. There's plenty of blame to go around- but should such lawless domestic terrorism continue much longer, there will be no viable option but to respond with even greater violence.
.
Outsiders from the Toxic Left are spurring lawlessness and rioting in our cities. Rogue officials hiding in ivory towers are secretly rejoicing that the Presidency of Donald Trump is threatened by ever increasing domestic terrorism, public unrest and mindless lawlessness. Fake News is complicit.
.
Finally today, please understand that unlike THE Civil War, this conflict has little or nothing to do with racism in America- except that when this contrived chaos finally plays out to its intended tragic consequence, no Americans will suffer more than our brothers and sisters of color.
.
This expanding civil war is all about seizing political power by deft deception, lawless violence and high treason- without any regard for the inalienable rights of all humanity.
.
May Almighty God ever bless our President with wisdom and divine guidance.
Dickie Allan
.
.
.
CLICK HERE,
THEN COME BACK
.
.
*****
"Now is the time for all good men
to come to the aid of their country"
...I must have typed that a thousand times in school.
Was it worth it?
*****
" Hello there! Hoping you have enjoyed
   REAL CONSERVATIVES as much
   as I have enjoyed bringing it to you! "
   - Ray A @ REAL CONSERVATIVES
SUPPORT
REAL CONSERVATIVES 
Read our e-book!
$ 9.95
INSTANT DOWNLOAD
TO ORDER
CLICK HERE:
http://www.lulu.com/shop/raymond-athens
/right-side-up/ebook/product-17358205.html
~~~~~~~~
*****
.
.
CLICK HERE:
http://tpartyus2010.ning.com/profiles/blogs/crowd-control-the-ads-a...
.
.
.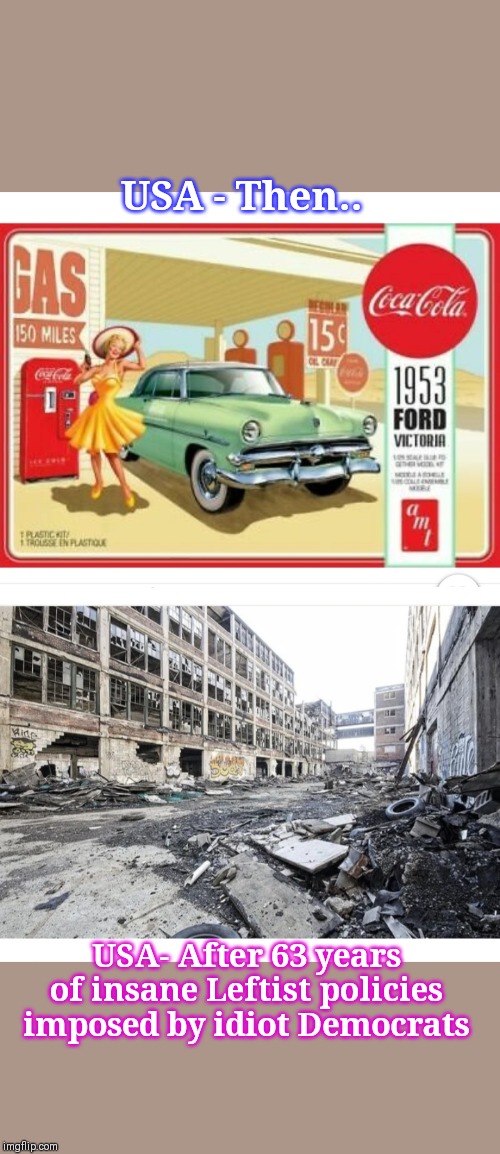 .
.