.
.
.
News breaking that Russia has begun airstrikes in Syria, hitting areas around the city of Homs. Fox News' Jennifer Griffin reports that a Russian 3-Star General entered the U.S. Embassy in Baghdad, Iraq today and demanded that the U.S. cease air operations in Northern Syria.
There are no ISIS positions in Homs. The strikes are against the Free Syrian Army, opponents of Assad. Griffin reports that Pentagon officials say there have been no changes in U.S. Operations thus far.
It's clear Russia is moving into the Middle East in a big way. They intend to use Syria as their beachhead for operations, and they are already making demands on the U.S. Putin has no respect for Obama. The weakness of Obama and his withdrawal from Iraq has opened the door to this nightmare.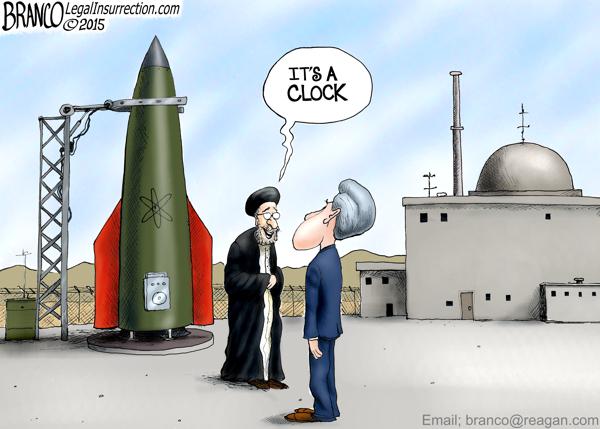 .
CLICK HERE:
http://tpartyus2010.ning.com/profiles/blogs/obomba-on-iran-iran-i-ran
.