.
Forgotten Memories
( Mason's odyssey )
A fearless lad in a Navy Blue Pea coat
sailed away on the glimmering seas;
just he and his sextant in his oaken boat
o'er that ocean he sailed...
...into a whirlpool of Forgotten Memories
and awakened dreams of impossible schemes

He sailed, undaunted, by his mother's fears
or her pleadings, her doubts, or womanly tears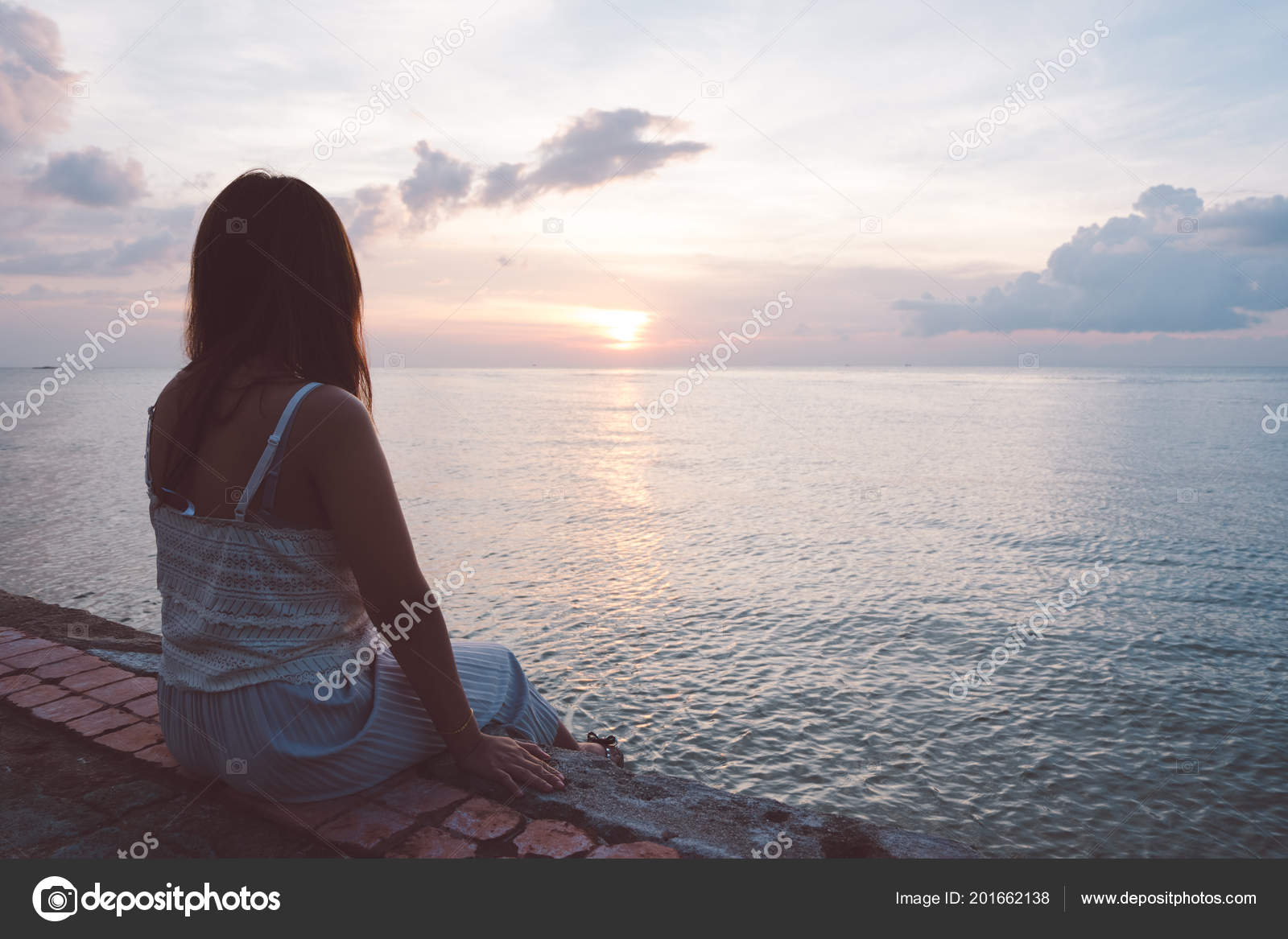 ...He sailed to a horizon of haunting somewheres
of thrilling dreams and boyhood cares;
a Mariner, alone, on the oceans he crossed
by the stars he'd wander and never be lost
...alone, on a wondrous, mysterious voyage
into a shimmering, gleaming mirage
strong tailwinds propelling his strange odyssey
following an azimuth of twinkling geodesy

His Mother, in the Lighthouse, steadfastly stood
as she scanned the horizon for that schooner of wood;
on the deck of that lighthouse today she still stands
as she longs for his footprints, again, on the sands;
the "Beacon Lady", folks named her, in their History
...a legend of lore, aged, now demure, a mystery...
...but her Son returned not, this Lad of the seas,
lost on the oceans of Forgotten Memories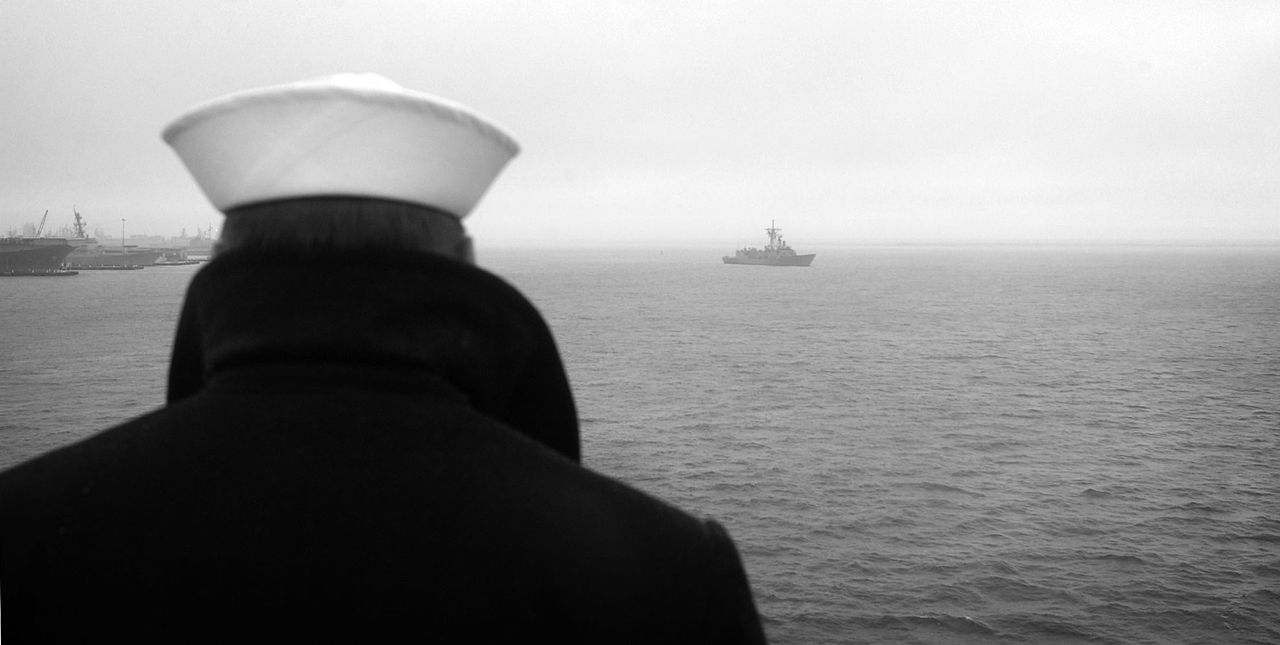 ~~~~~
Don't cry.
This is the story of an aged Mom
remembering her 'Young Mom' days
longing, once again, for the little boy she knew,
now lost to manhood in the labyrinth of time,
that labyrinth being as a vast ocean
that, once navigated, can never again be crossed.
The "little boy" who fancied himself as a sailor
in his snugly fitted pea coat and grandpa's sextant,
imagining intrepid adventures in fitful dreams and daydreams
who grew up in time, to become a real sailor.
But now, the "little boy" is
lost forever in the past. - RayAthens
BTW...
CLICK HERE:
http://tpartyus2010.ning.com/profiles/blogs/da-leetla-boy-t-a-daly-1