.
The  E  L  M  Tree's roots are deep
In the American Revolution 'The Liberty Tree' was an American white elm in Boston, Massachusetts, in front of which, from 1765, the first resistance meetings were held against British attempts to tax the American colonists without democratic representation. When the British, knowing that the tree was a symbol of rebellion, felled it in 1775, the Americans took to widespread 'Liberty Elm' planting, and sewed elm symbols on to their revolutionary flags. Elm-planting by American Presidents later became something of a tradition.
...find your REAL ROOTS
can you find the WHITE DOVE in this picture?
.
...DO YOU BELIEVE THAT
Black Lives Matter?
and doesn't...
...Every Life Matter?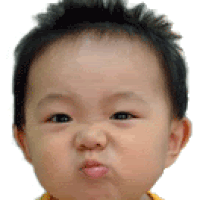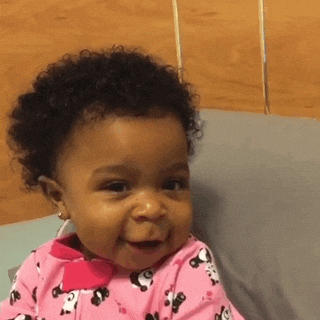 RED      and     YELLOW                              BLACK             and            WHITE
"...WE are precious in HIS sight"
...do O U R
Lives Matter, too?
JOIN RIGHT NOW
GET YOUR COPY(S) OF THE
"choice" booklet
show and share
with all your friends
TO ORDER
CLICK HERE:
http://tpartyus2010.ning.com/forum/topics/save-a-life-and-maybe-a-soul
~~~~~
...and SHARE THIS!
with all your
Twitter, FaceBook and
eMail contacts
MAKE IT GO VIRAL!