.
" I have not taken a penny
from any FOREIGN SOURCE
ever, in my life - **( all the
money I got came through
my bag man, HUNTER, first ) "
-Joe Biden
.
...WOAH ! , Joe!!!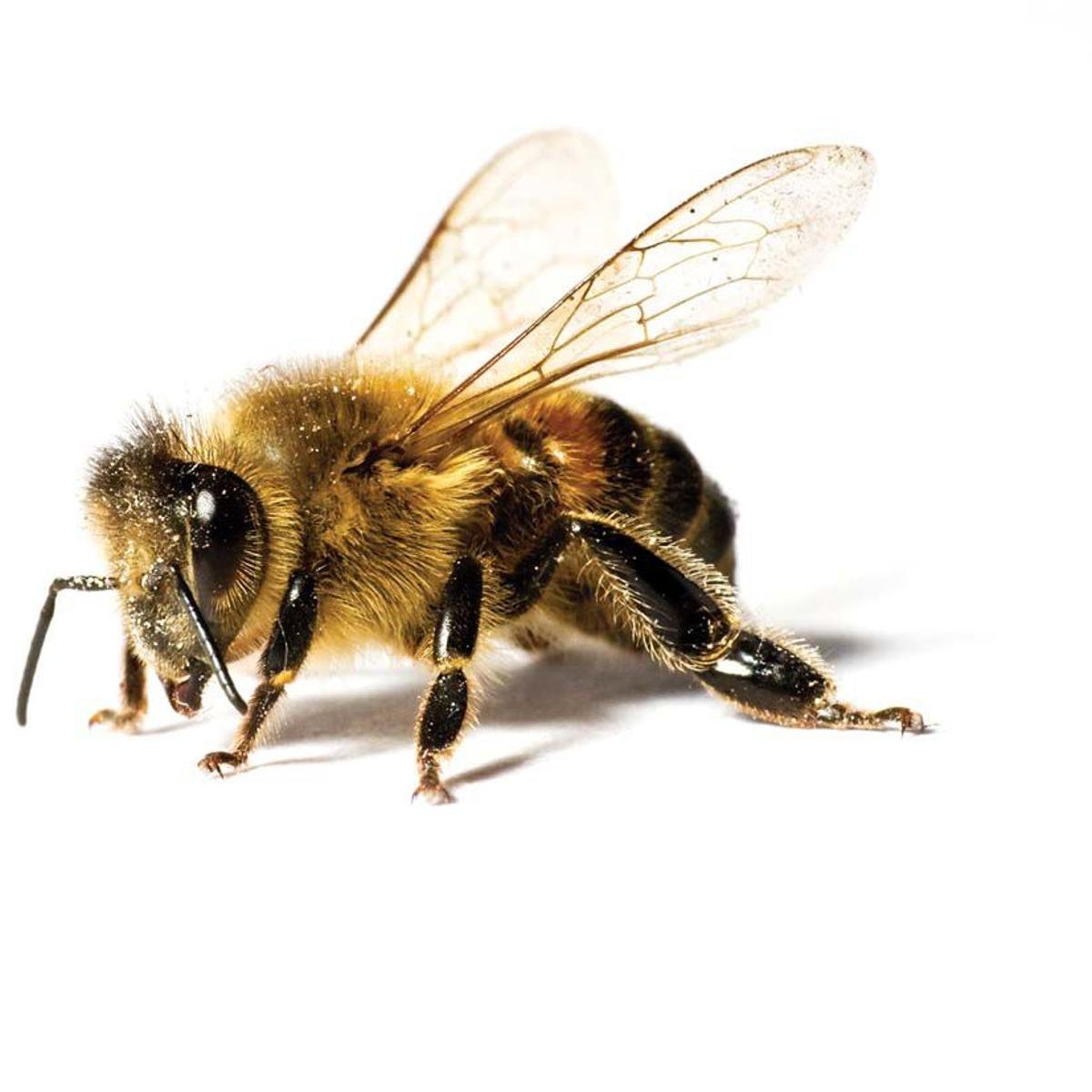 .
To have a bee in one's bonnet means to be obsessed with a certain idea, to be preoccupied with something. The term is derived from the Scottish idiom a head full of bees. This term is first found in a translation of Virgil's Aeneid, rendered by the Scott Alexander Douglas in the mid-1500s: "Quhat bern be thou in bed with heid full of beis?" By the late 1700s, the idiom evolved into have a bee in one's bonnet, as evinced in Reverend Philip Doddridge's Letters: "He has, as the Scotch call it, a Bee in his Bonnet." The idiom is now often used as a an admonishment when someone is too obsessed with a certain idea, as in "Who put a bee in your bonnet?"
Biden's BBB:
Bribery
Blackmail
Bolshevism
( Not your local Better Business Bureau )...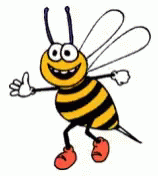 ...and now
The fourth "bee"
B O B U L I N S K I
BEHOLD:
.
.
CLICK HERE:
http://tpartyus2010.ning.com/profiles/blogs/are-you-really-for-biden
.
.
                                                      " THIS IS A HoldUp "
.
.
..
.
.
...DON'T GET STUNG
.
.