.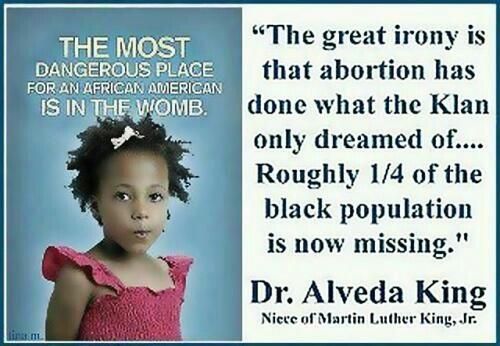 .
~~~~~~~~~~~~~~~~~
CLICK HERE:
http://tpartyus2010.ning.com/profiles/blogs/seeds-of-discontent
.
WHAT ARE YOU GOING TO DO NOW, ERIC?
OUTLAW BLACKS?????
.
.
NYPD GETS IT:
Turn their backs
on communist mayor
deBlazio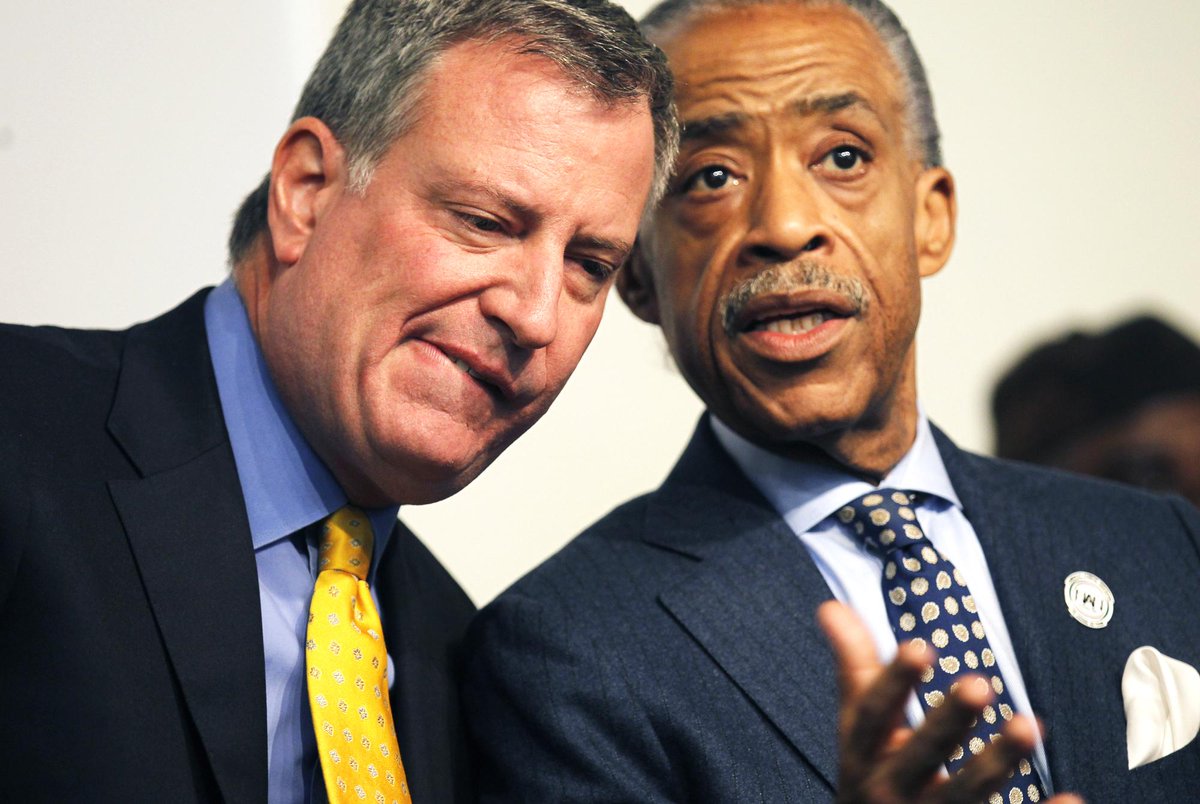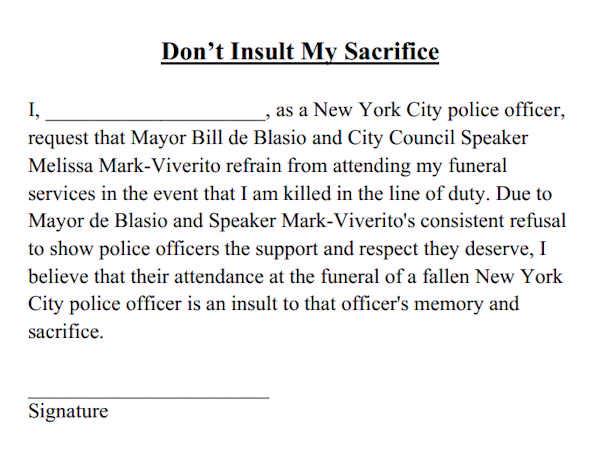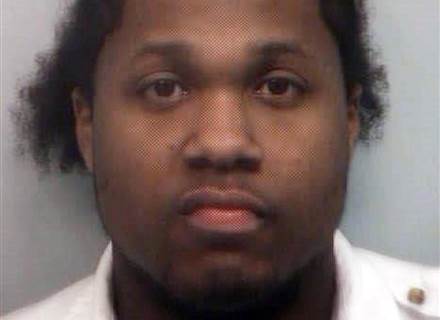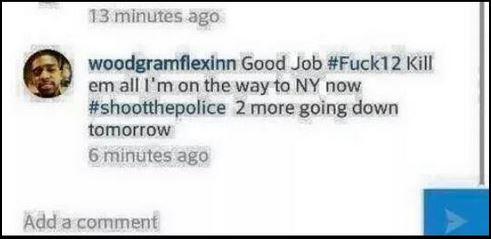 The REAL agenda:
ANARCHY
TAMPA, Fla. (Reuters) - A veteran Florida police officer was shot and killed while on duty early Sunday, law enforcement officials said, providing no details about the suspect in custody or motive for the shooting.
Officer Charles Kondek, 45, was gunned down in Tarpon Springs, about 30 miles northwest of Tampa, after responding to a call for service around 2 a.m. EST, the Tarpon Springs Police Department said.
The officer later died of his injuries at a local hospital, the police department said.
His death followed a Saturday afternoon shooting in New York City, where a gunman shot dead two police officers and then killed himself. Authorities said that shooter had indicated on social media that he might seek revenge for recent U.S. police killings of unarmed black men.
In the Florida case, a suspect was taken into custody after fleeing the shooting scene and crashing into a pole and another vehicle, the Pinellas County Sheriff's Office said in a release.
Police officials did not identify the suspect or give any information about the type of call Kondek had responded to ahead of the shooting.
Kondek served on the Tarpon Springs police force for more than 17 years and previously worked as an officer for the New York City Police Department, officials said.