.
....because she wants to be YOUR champion!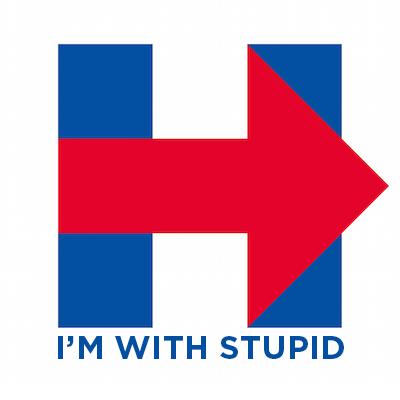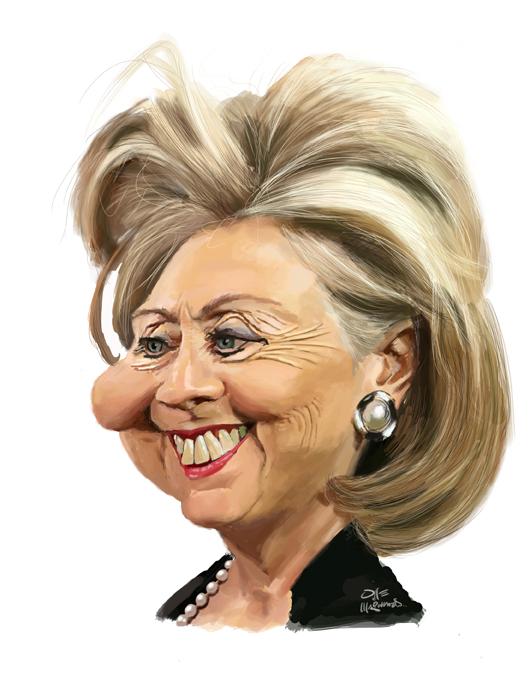 .
Whenever you get a request for a campaign contribution, just print a few of these and send them back to her!
" SPREAD THE WEALTH, Y'ALL! "
...and wait for your blessing!
...and, Bless You
for Your Support!
Click here and start printing!
.
...don't cry for her, Argentina
.
 "....PS "