.

.
When shadows whisper


I limped away
into the night
I couldn't stay
but for the fright
as shadows shimmered
...dancing on the fire light


When shadows whisper
o'er desert dunes
the blazing sun blisters,
the dry wind attunes...
...and those whispering echoes
roar like typhoons...

Its there you shall find me
whirling, swirling away,
memories behind me,
like dizzying dances
from haunted romances


A silhouette, an echo, a shadow
a glimmering mirage,
on a distant plateau
in a withering barrage
of beckoning sirens
calling from a gothic montage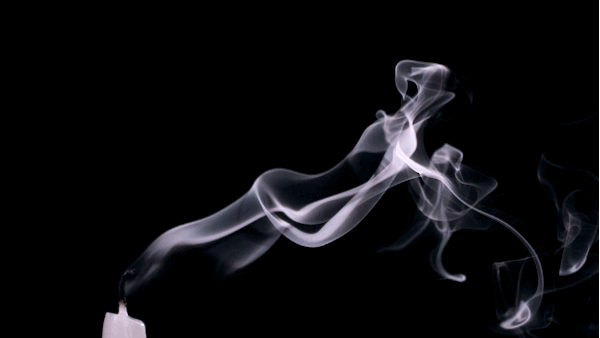 a forlorn fading echo
calling, faintly,
faintly, faintly...
...then gone
~~~~~~
http://tpartyus2010.ning.com/profiles/blogs/i-want-to-be-a-memory
 .
.
..........