.
TRUMP LETTER. 
Send this letter to support his FIGHT to WIN,
...use a stamp and envelope no emails.
We must all show Trump we support him !
This is crucial a must do!!.
Please share with all you know

President Donald J. Trump
c/o The White House
1600 Pennsylvania Ave., NW
Washington DC, 20500

Dear Mr. President,
My vote is the most envied tangible asset in the world. We the people of the United States of America govern – we are not governed.

Our vote represents our freedom.

On November 3rd, 2020, my vote was not heard at the ballot box. In essence my freedom was taken away. As a shareholder of this nation in which my taxes fund the positions of all elected officials, I have the right to audit all activities funded and driven with my fiscal contributions.

I respectfully request a FULL audit across the nation. All 50 states, not just the contested states. I request a full report to be made public, and all those that violated my interest as a shareholder of this nation be held accountable.
My vote counts. My voice matters. I look to you President Donald J. Trump to honor my request and defend my freedom. 
.
FIGHT THIS
NOW!
Give it up
for the Donald's
"20  20"  fund!
( + )
" Never tolerate the criminal theft of your vote! ...
...its what separates tyranny from Liberty"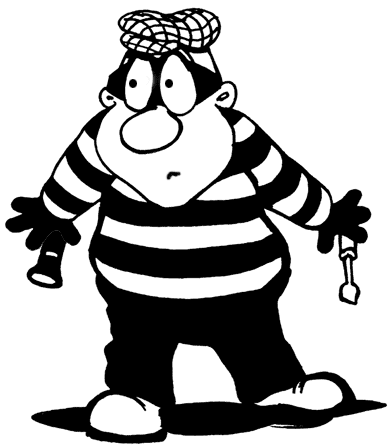 ~~~~
" ...THIS IS A HOLD UP "
*****
Contribute to
The President's
LEGAL FUND
In defense of
YOUR LIBERTY
Take it all the way to
The SUPREME COURT!
....
SEND $40.00
( Two twenty dollar bills )
CASH,...
( OR YOUR PERSONAL $ 40 CHECK )
...YOU'LL KNOW IT WAS ENDORSED
WITH THE PRESIDENT'S SIGNATURE
AS IT APPEARS ON YOUR BANK STATEMENT...
SEND DIRECT TO
ATTN:
DONALD J. TRUMP
C/0 THE WHITE HOUSE
1600 Pennsylvania Avenue, NW
Washington, D.C. 20500
(Personal and Confidential)
~~~~~~~~
1600 Pennsylvania Ave NW
Washington, DC 20500
This property is no longer available to rent or to buy.
Available Jan 20, 2021
-
Limited time opportunity for DC's most sought-after furnished, temporary residence. As with all #StayAttache properties, this home comes fully furnished and includes all utilities. However, this massive 55,000 sqft residence requires a minimum lease term of 4 years... barring act of Congress.
This 6 story home is zoned both residential and commercial. It features 16 bedrooms, 35 bathrooms, a fitness center and a bowling alley. Those who like to garden can go to work in the 3,000 square foot garden that will see you surrounded by root vegetables, snipers, and photo snapping tourists.
This house is perfect for people who like to entertain. You will have hundreds of visitors wandering the property every day. Greet your closest friends at the grand north entrance and your frenemies at the side entrance. 96 staff members can help you make sure the internet is working and light bulbs are changed regularly as well as meals being prepared. While flying your drone is discouraged, a private plane ( "Air Force One" ) is available for business and family trips.
Property boasts great views of the Washington Monument and Jefferson Memorial.

In lieu of rent, 270 electoral votes can be provided.
Home Details for 1600 Pennsylvania Ave NW
Heating: Other

Furnished

Cable / Satellite

Microwave

Refrigerator

Air Conditioning

Heating Fuel: Other

Assigned Parking Space

Cable/Satellite

Furnished

Garden

Hot Tub/Spa

Pool

pre-mature aging

secret service entourage

Talking Heads/Trolls/Pundits calling you the best/worst of all time

HELIPORT

747 JET LINERS

Summer retreat: Camp David
MAKE THIS GO VIRAL!
DON'T LET THEM STEAL
YOUR VOTE, YOUR LIBERTY!
...if you let them get away with this
YOU'VE LOST BOTH, forever.
added: 3 December, 2020...ONE MONTH AFTER;
SHARE THIS
FAR AND WIDE