.
" We will add Chaos, Confusion and Corruption ( C C C )
to Joe Biden's and KAMALA'S resume of
Blackmail, Bribery and Bolshevism ( B B B )  !!!  "
...remember Charlie Tree and Johnny Chung?-look it up.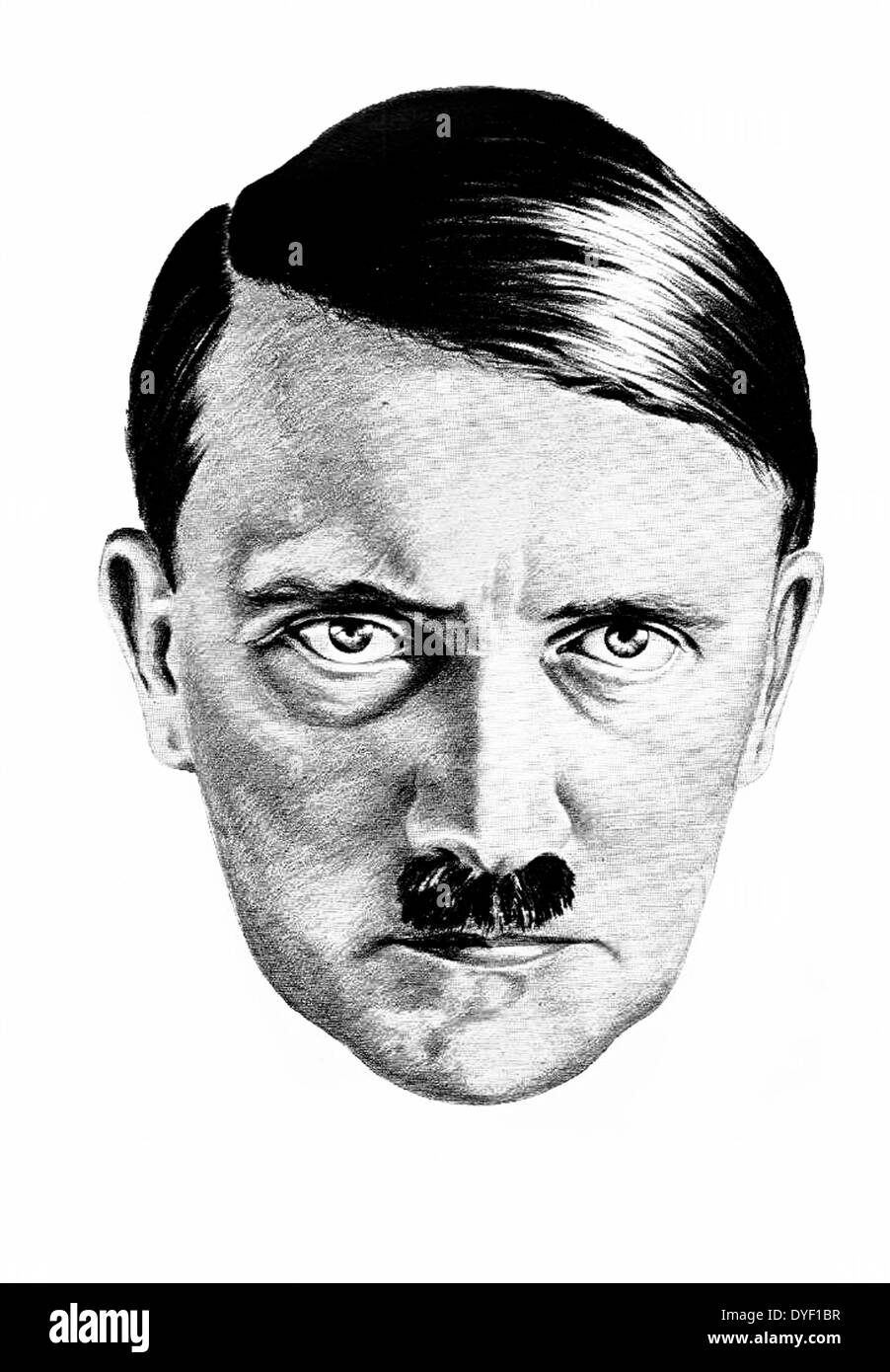 ...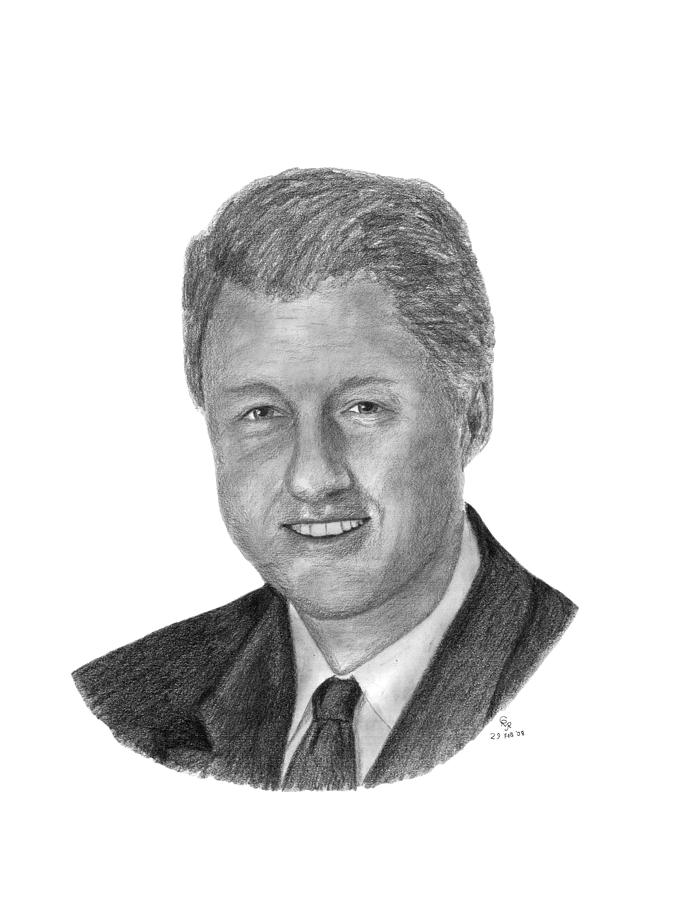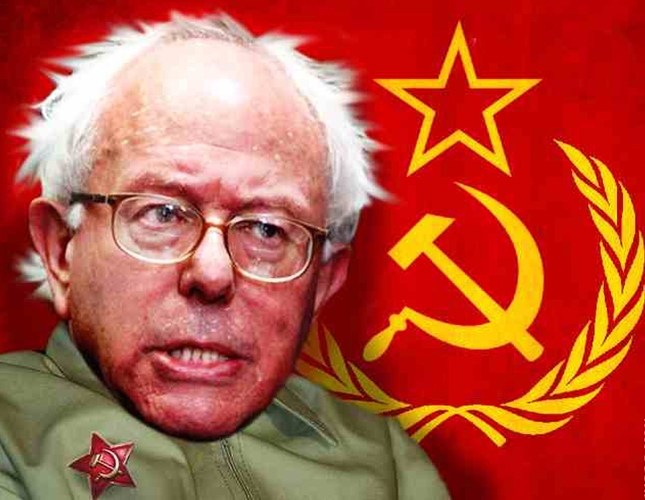 " Promise FREE to everything!
FREE college, FREE Healthcare, FREE Housing,
FREE RECREATIONAL MARIJUANA etc.
Break the evil Capitalist System
...and don't forget FREE LUNCH !!!"
~~~~~~~~~~
..
1.  DEBASE THE CURRENCY
THEREBY CREATING HYPER-INFLATION
RENDERING THE CURRENCY WORTHLESS
PRESTO!  MASS CHAOS!
( Hitler did this to the weimar Rebublic )
Lets give everyone their
very own ( free )
Funny Money printing press!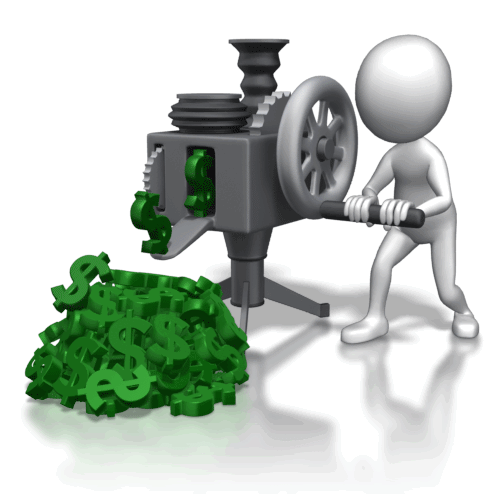 .
~~~~~~~~~~~~
.
2.  DEBASE THE ELECTORAL PROCESS
 Let everyone
PRINT THEIR OWN UNLIMITED FAKE BALLOTS
WITH THEIR FREE PRINTING PRESSES
AND HAND THEM OUT TO
ALL THE ILLEGAL ALIENS!!!
BY FLOODING ELECTOR RICH STATES
WITH GENERIC, UN-SOLICITED BALLOTS!!
OLAY!!!  MORE MASS CHAOS!!
FREE!...FAKE VOTE-BY-MAIL
BALLOT MACHINE!!!
EVEN UNICORNS CAN VOTE!!!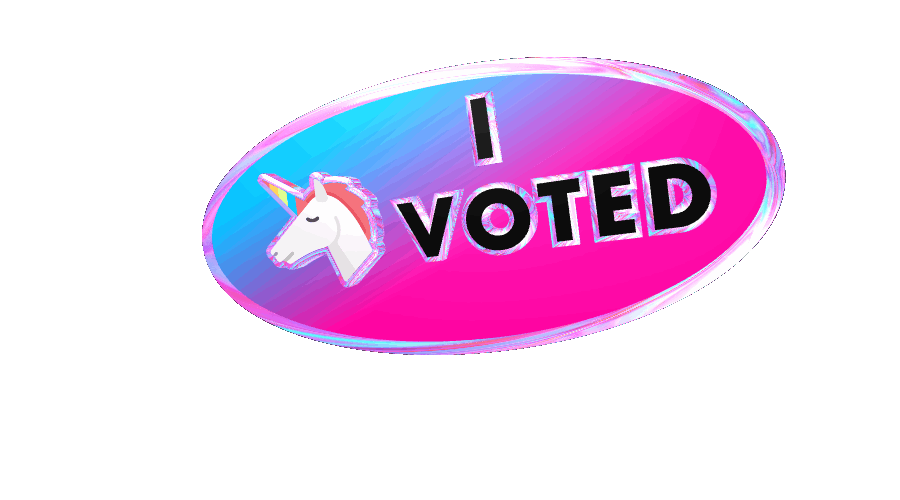 Alternate to the above:
(...see also: Politician-Friendly voting machines-)
!
CLICK HERE:
http://tpartyus2010.ning.com/profiles/blogs/3180617:BlogPost:188003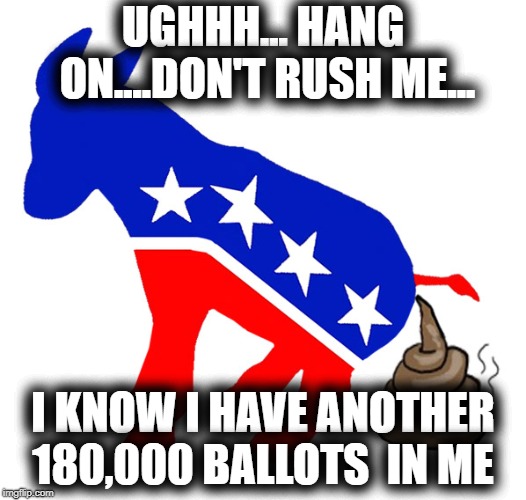 ~~~~~~~~~~~~
3.  Mr. Trump,
"TEAR DOWN THIS WALL!!!
NO MORE BORDERS!!!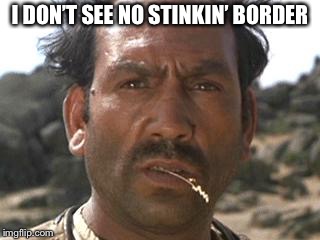 " Me neither "
ABOLISH I.C.E. !!!!
ABOLISH THE POLICE !!!
FREE HEALTHCARE FOR ILLEGALS!!!
FREE COLLEGE FOR ALL!!!
OVERWHELM THE SYSTEM!!!
OVERTHROW THE GOVERNMENT
WITH MASS ANARCHY!!
~~~~~~~~
URGENT!
FOR TRUTH
CLICK HERE:
http://tpartyus2010.ning.com/profiles/blogs/trump-n-2020-is-now-20-...
~~~~~~~~~~~~~~
.
.