"Woahh!!"
.
" I'm not your trophy "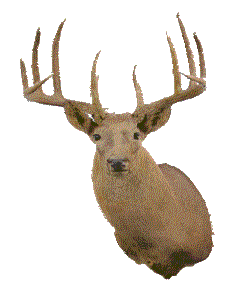 " JUSTICE is dead, NOT ME!! "
"...me neither"
"...me neither"
POOR BERNIE
~~~~~
JUNE 14, 2018:
Christopher A. Wray, the new guy at the top of of the F. B. I., has just "passed the buck", down.
After noting that he found "no political bias" in the handling of the Hillary e-Mail investigation, he has just decreed, like a true swamp critter,  that all dedicated, patriotic, and hard working FBI personell need a refresher course in ethics, and the danger to professional objectivity of that same bias that he didn't see in the IG report, thereby diverting the attention away from the true villains, the top brass.
The upper echelons, looking down at the grunts from behind their snoots, telling them they may need "sensitivity training"...if that's not insulting enough, how 'bout you brass asses take some sensitivity training yourselves? Or don't you care about the expectation of justice from we, the anonymous, TAXPAYING minions??  What about OUR feelings???  You've already lost our confidence, FOREVER.
Remember the StarBucks controversy a few weeks ago? You know, when a couple of Dudes just sat in one of their stores, not buying anything? Remember? The store manager did the right thing and asked them to buy something or leave.
They weren't "buying it", (the Manager's authority), and accused him of being a "racist". The two guys got it all on video and it went viral...and when THAT happened the Top Guy at Starbucks, bowing to the Goddess of PC (Political Correctness) immediately ordered a "stand down" of the entire organization in order to "educate" ALL of his employees about the badness of all of them, inferring that they were all closet racists and needed brainwashing. Sooo, the head honcho of the F.B.I. looks like he has come to the same conclusion about his employees as our hero, the CEO of StarBucks.
...and WOW! That CEO, what a cool guy! A true neo-capitalist. He further dicktated that, from that moment forward, all peoples are to be welcomed onto company property, whether they buy anything or not! (I wish my bank had that policy!).That's all that was needed for every street bum in the proximate vicinity of any one of his stores worldwide to just walk in and promptly "crash". 
And something else crashed, too. His company's stock. Too bad, all you stockholders, but you probably had it coming. You"re all closet racists. too. ADMIT IT! 
It is painfully obvious that 'Obamanism' has been thoroughly saturated into the fabric of American culture. We, as a society, had been soaking in Obama's version of hate for eight years, becoming nearly perfectly marinated in the miasma known as the "swamp". Hillary was to have then stepped in, in 2016, and completed the "fundamental transformation". Our goose would have been cooked, and we'd have then been "stewed".
But then,Trump happened.  When he was elected, the rats became highly agitated. God has rescued this Nation, sometimes even from itself throughout our history. We were baffled, at first, when DJT fired James Comey. But we didn't know then what he knew, and what now we all know. Thanks to the IG report, released yesterday, we now know the extent of the rot. To the core.
It is also painfully obvious that, like StarBucks, the people in charge at the DOJ/FBI are just as steeped in the poisonous miasma of Political Correctness as the honchos over at StarBucks.
Elitists all....and hypocrites.
Justice will not be served until the truly guilty are held accountable...for the "RussiaGate" hoax...and "Benghazi". In either case, the villains are the same.
The roots of the rampant corruption, and depravity, are deep. Anyone remember 'FileGate'?  This gave the Clintons the blackmail ammo they needed for their little enterprise that used the three "B"'s, Blackmail, Bribery, and Bolshevism as its currency in trade. The Clinton Tree of Corruption sprang forth due to another scandal which occurred a generation ago, hidden in time from those presently to young too remember, and those too old to remember, but there is one, and only one common denominator. The Clintons. Both of them.
...and Barack and Hill, you've got some splainin' to do...the only question now is "Do you prefer Stripes? Or Orange?
...and to ex AG Loretta Lynch & Lois Lerner: 
I'd like to meet with the two of you on a hot tarmac somewhere...there's a few "hot topics" I'd like to discuss with you.  Dress cool...so the heat doesn't get to you. You name the time and place and I'll be there!
...you too, Hill
Learn more about the "Deep State", and the "swamp" that President Trump is so valiantly, and bravely, trying to drain.
CLICK HERE:
https://tpartyus2010.ning.com/profiles/blogs/j-accuse
...then follow the links
BY THE WAY...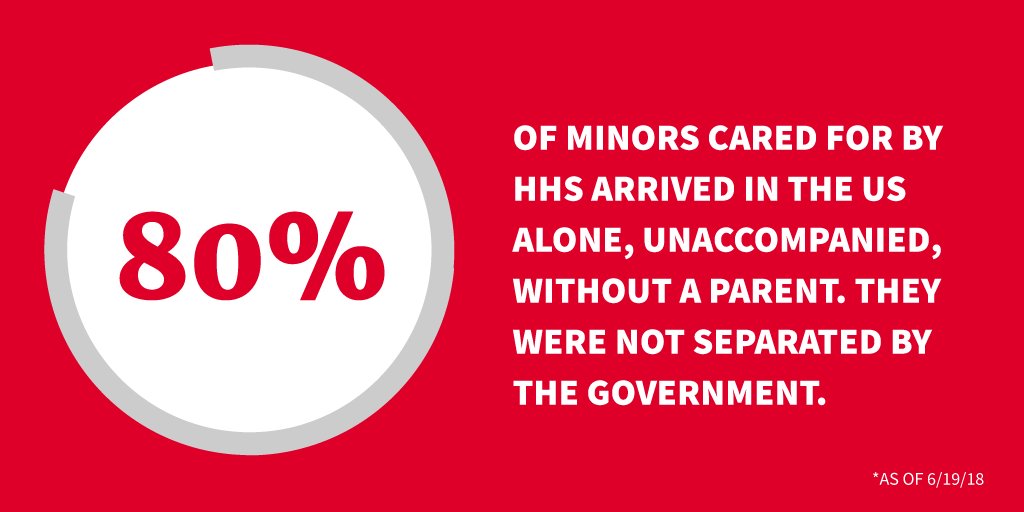 .
VOTE DEMOCRAT IN 2018
( Democrat: pronounced "DemoCRAP" )
...we're not Trump!
...and
We believe in CRAP...like this
"Contrary to political and philosophical consensus, we argue that the threats posed by climate change justify population engineering, the intentional manipulation of the size and structure of human populations. Specifically, we defend three types of policies aimed at reducing fertility rates: choice enhancement, preference adjustment, and incentivization. While few object to the first type of policy, the latter two are generally rejected because of their potential for coercion or morally objectionable manipulation. We argue that forms of each policy type are pragmatically and morally justified tools for preventing the harms of global climate change." ( IN OTHER WORDS, ABORTION, MURDER, SUICIDE AND EUTHANASIA SHOULD BE PROMOTED IN ALL THE MEDIA TO ACHIEVE THIS END, ( It's called "change" ...moving "forward" . Hope, change,...we know it's all bull. )
~~~~~~
.