.
THE OBAMA-KERRY-CLINTON
LEGACY FOR AMERICA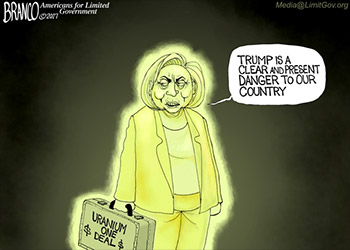 .
The Iran Nuclear deal
&
"URANIUM ONE"
.
.
SWAMP RULE # 1:  
" FELLOW FRAT BOYS
DON'T INDICT
FELLOW FRAT-BOYS "
( COROLLARY TO "FOUR LEGS GOOD, TWO LEGS BAD"
~~~
MUELLER AND KERRY 
WENT TO SCHOOL TOGETHER:
1962
....
FACT:
John Kerry set up
his daughter as a 
major beneficiary 
of the 
MULTI -BILLION DOLLAR
IRAN-NUKE DEAL,
Rob Rosenstein signed off
on the deal, and later, 
appointed Mueller as Special Council
in the "Russia-Collusion"
hoax / smokescreen / witch hunt
...
The federal judge T.S. Ellis, the federal justice overseeing the Manafort case is now ordering the DOJ turn over unredacted versions of Rosenstein's memos, which outline the scope of Mueller's bloated Russia probe. This should be very telling. Will they show it to the public?
**ed. note- For full text of Judge Ellis' scathing rebuke of the
crooked Mueller team investigation of Mr. Paul Manafort
Truly chilling...
CLICK HERE
https://www.scribd.com/document/378289370/US-v-Manafort-Full-Text-T...
..
...
.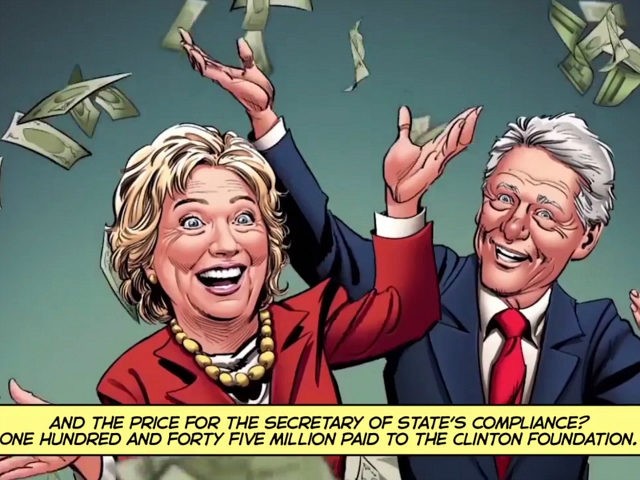 TRAITORS,
LYING TO AMERICA:
.
.
CLICK HERE:
http://tpartyus2010.ning.com/forum/topics/the-muslim-think-tank
.