.
From the Declaration of the INDEPENDENTS:
"...That each Human Life has a definite point of beginning, at Conception, and that the rights of  Future Generations of citizens, "Our Posterity", shall be protected as ourselves, as stated in the Preamble to the U.S. Constitution;"
So-called 'fiscal' Conservatives worry about putting their grandchildren into debt with profligate current spending policies. They say it is immoral to transfer the current generation's debt onto future generations, their Posterity. Their grandchildren are the Posterity spoken of by this Nation's founders in the U.S. Constitution.
These 'fiscal' Conservatives worry so much about their Posterity's future well-being, but take a liberal view of abortion, saying the woman, not the infant, has the right to determine the future existence of the infant.
They refuse to acknowledge that abortion eliminates a Nation's posterity, obliterated from any existence, whatsoever.
If America's Posterity are never even allowed to exist, what are these 'fiscal' conservatives so worried about?...so much for "future generations".
The concept of Individual Human Rights presupposes that humans are allowed to exist by their immediate ancestors, their parents. Without life, existance, there are no rights...there is only a dark abyss where nothing ever, including that concept, exists.
If you think "fiscal conservatives" are right on spending, AND also right on abortion, concurrently, do you not see the paradox?
Please explain your position in the comments section below.
We need your wisdom.
.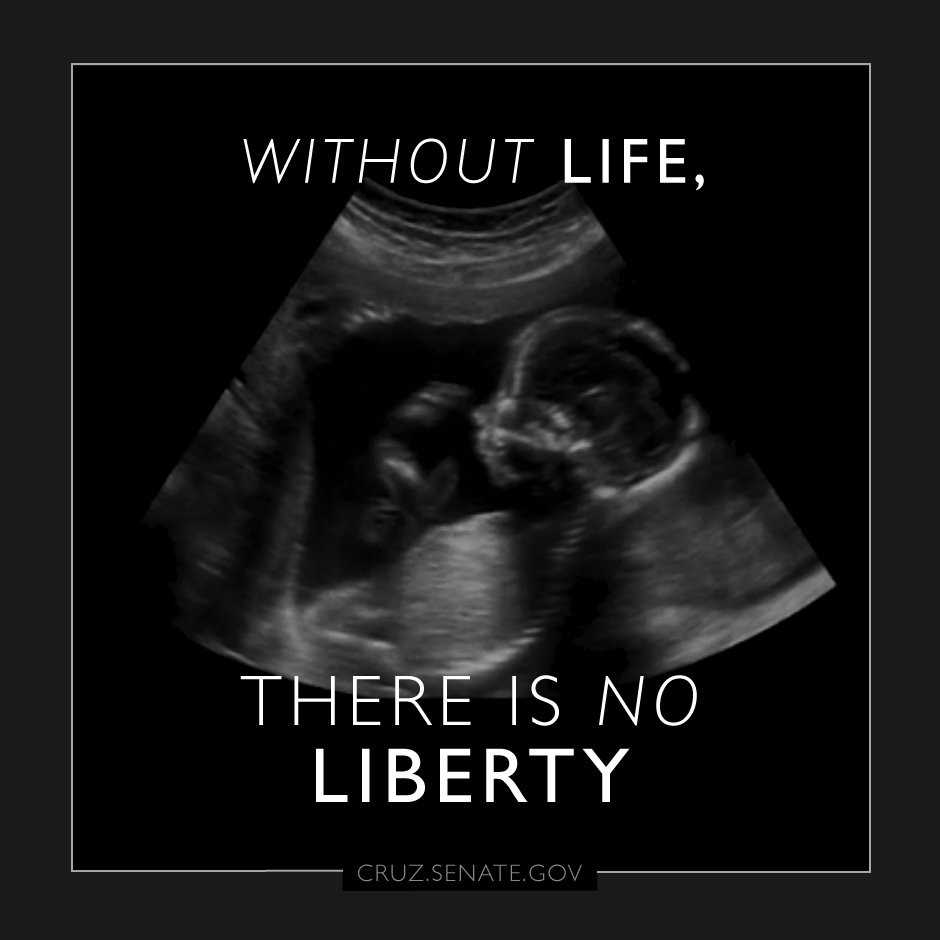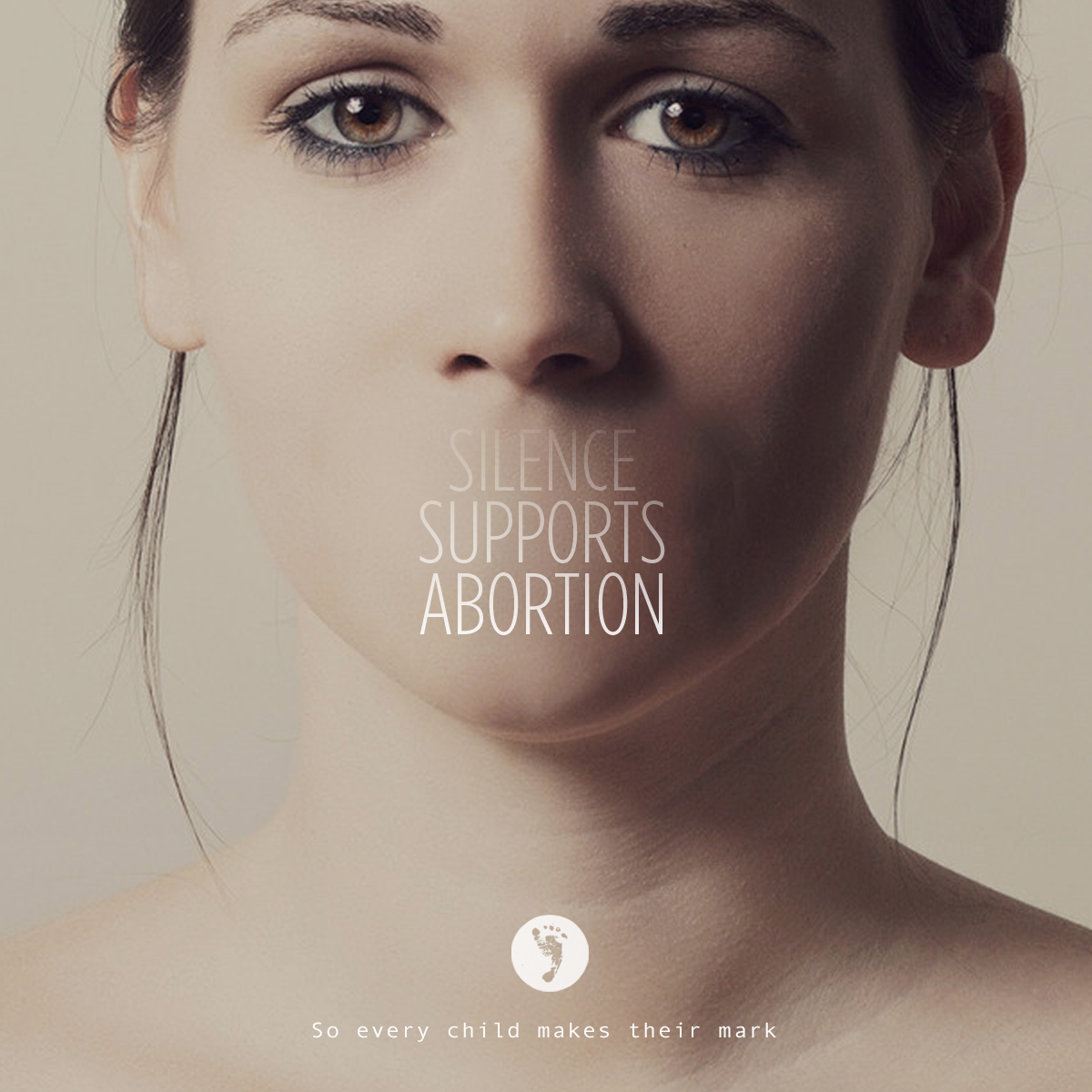 Every day we make the choice to stand for the unborn,
or we passively remain silent. Are you speaking up?
God Bless America
Your Uncle Sam
COMMENT, THEN
CLICK HERE:
http://tpartyus2010.ning.com/forum/topics/being-human
.