The current agitpropaganda
coming from the marxist communist
propaganda machine
is that surveillance of
MOSQUES 
is a violation of muslims'
first amendment rights.
The U.S. Constitution is the Supreme Law
of the land. It is NOT
a Suicide Pact.
Those community-organizer agitators
don't want you being aware
of a certain Principle of Law
that allows authorities to sometimes, 
in the interest of Public Safety,
suspend Habeas Corpus 
or the requirement for a Search Warrant.
It is called
PROBABLE CAUSE.
When human life or property
is in imminent danger,
that danger being
Clear and Present,
the police have the authority
and the duty
to act to preserve innocent life
or property,
regardless of the First Amendment.
Unfortunately, some muslims
have acted in ways
that have created
the Probable Cause needed
to hold them to a
higher standard
of scrutiny:
TO WIT:
.
CONCLUSION:
Mosques should be surveilled
and held accountable,
for the actions of their brethren.
STARTING WITH THE
MAIN MOSQUE:
PLENTY OF
PROBABLE CAUSE
HERE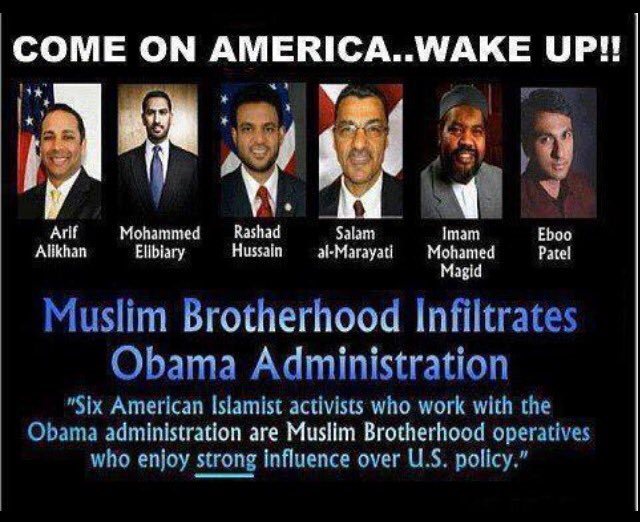 .~~~~~~~
We WILL stand
CLICK HERE:
WE%20WILL%20STAND%20911%20ANTHEM%2005-04.mp3
.
HEED these Wise Words: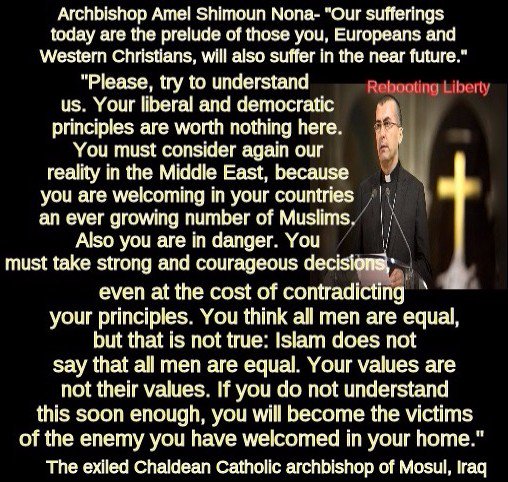 .
.