.
"The squirrel is provident, but no more so than he is
fastidious in the choice of his food. I have strived to be
provident with the content I have provided to you"
.
Greetings
Fellow Citizens,
Have you ever wondered why this site, REAL CONSERVATIVES, is called REAL CONSERVATIVES?
Probably not, you just accepted the name at Face Value, and that is good enough for most Patriots.
But early on, I had noticed a sinister, insidious  deception being perpetrated upon an unsuspecting electorate.
.
COMMUNISTS were running in local and state elections as CONSERVATIVES!  
.
Make no mistake, these conniving radicals were not REAL Conservatives...they were FAKE Conservatives. Hence, the need for a web site, named accurately, that reflected Traditional American Values, " REAL" Conservatives", ...not fake.
The fact of the matter is...about 12 years ago, I began to notice that known liberals ( communists ) were running for public office, not as radical progressive socialists, but as, you guessed it, ...CONSERVATIVES!  Many of them were successful in their bids for public office. Once achieved, they began gradually to rule, not as Conservatives, but as authoritarian Liberal Progressives....this is called INFILTRATION.
In other words, they INFILTRATED the existing institutions of power, influence and government camouflaged as Conservatives, but were all along in reality Communists. Evidence of this postulation can be found in one of my recent postings,  such as...
(CLICK HERE):  http://tpartyus2010.ning.com/profiles/blogs/list-of-areas-currently...
Their crowning achievement was the election of their Messiah, Barrack Obama, using "white guilt" as a bludgeon to prod otherwise sensible voters to "give him a chance",...after all, he was a dedicated, respectable Community Organizer, just trying to bring "Social Justice" to minorities everywhere.
BUNK!
Make no mistake, Obama had a lot of support, moral and financial, from the likes of Communists such as George Soros, the Clintons, Ted Kennedy, Frank Marshall Davis, Reverend Jeremiah Wright,  Bill Ayers and Bernardine Dohrn,  etc., which support enabled him to play the charades of the humble, oppressed, black man who had the gumption and audacity to rise above his down-trodden heritage.
Obama was the privileged prodigy of die hard communists, who groomed him from an early age, for the Presidency of the United States. A fake product of a "Fake News" machine that ground out endless lore and legend about his genius, his accomplishments, and his charisma, with not even any valid proof of where he was born, or if he is, indeed, a real citizen, or of his verifiable academic credentials. 
America, you have sewn the wild seeds of reckless disregard for the integrity of your Republic. You allowed a charlatan, a usurper, to cheat you out of a fair election, twice, and allowed a professional agitator to hijack the Presidency, even accepting a Nobel Prize for doing nothing to earn it, whatsoever. You allowed him to blatantly attempt to "fundamentally transform" your Nation into a failed Socialist utopia. And now, with the present strife, the latest contrived race riots you are currently enduring, you are reaping the shameful harvest of your indifferent complacency, cowering under the withering, intimidating  false accusations of "racist". How easily you surrendered your true, noble Heritage!
You allowed this fraud, a BLACK "African-American" (?) to be fraudulently elected President...yet you still crumbled into a sniveling pile of "white guilt" whenever someone pulled the "race card" on you and called you a "racist". For God's sake, do you actually believe your Nation is "racist", when they elevated a black man to the most powerful office in the world?..or. is THAT racist, too?
If you need further proof of Obama's treacherous sedition, read what I wrote about "When Treachery becomes Treason" here:  http://tpartyus2010.ning.com/profiles/blogs/when-treachery-becomes-...
Evidence of the willful deception which you so gullibly accepted can be found in the Truth contained in all of the content published in this web site these many years. Truths mainly ignored by most of the too preoccupied, complacent masses...the "useful idiots" of whom Karl Marx referred to in his depraved rantings. 
All of the lies, FICTIONS, of "Global Warming", "Black Lives Matter", "Police Brutality", "Russian Collusion", "Murder is 'Choice': "HOPE & CHANGE", "Occupy Wall Street", "Antifa", etc., you so eagerly and hungrily lapped up and slavishly embraced as Universal Truths, were nothing more than false narratives which were aimed squarely at a generation of Dumbed Down youth, the "useful idiots" so willingly sacrificed by their parents, who capitulated to those communists without a shot being fired,  who were too self-absorbed and complacent to care about the immutable principles, such as Liberty, Morality and Capitalism that imbued our National Spirit and nurtured the reverence for Freedom we once had. Where has that spirit gone, America? Were you so blinded by communist "agitprop" as to lose the vision that made you a once great force for good on this earth?...with God's blessing.
And yet, you shamelessly stood by and allowed those very criminal communists listed above to spread the false accusations against a duly elected President, going so far as to insinuate that Mr.Trump was a Russian asset, guilty of treasonously conspiring with those Russians, and falsely pursuing a failed Impeachment trial against him. So much for the ninth commandment against False Witness.
It should also be noted that "collusion" is not a crime, and that whatever skulldugery  committed in the 2016 election was committed by the Obama administration, not Trump, who became President on January 20, 2017.
America, welcome to your Brave New World.
.
...You broke it, now you have to pay for it.
.
God save America
RayA...@ REAL CONSERVATIVES
~~~~~~
THE ROOTS OF AMERICA'S 
CURRENT CHAOTIC STRIFE:
~~~
The first Truth ever Written here:
Dedicated to Kristi Burton, a Valiant Warrior

NOVEMBER 5, 2008....1 DAY AFTER THE ELECTION
.

Remember Seinfeld? .....The show about "nothing"?
.

Well, Generation X has a new Idol, a new Leader. Obama. The candidate who stood for nothing.
Nothing but "Change".
.

Generation X, now you will discover what he meant by the word "Change". You never bothered to ask what his definition of change was.....you must now accept his definition of "Change". You will have no recourse. Not even a "free press" to herald your grievances when all other forms of redress or petition have vanished. Not anymore.
.

You squandered your precious vote on a carefully wrapped "mystery package". You spent a lot of your liberty, ..liberty that had been purchased with the blood of generations far more noble than yours, on "nothing".
.

Obama's slick campaign marketed those words, "Change", and "Hope", the same way that planned parenthood marketed the word "Choice". Sounds so harmless, doesn't it?
.

But we who were born of parents who didn't buy that evil definition of "choice", your generation included, tried to warn you. And because your parents refused to call Murder "choice", ..you, therefore, exist.
.

Now you have a leader, who has stated that defining when life begins was "above his pay-grade", who will not be able to guarantee exactly when, why, or how, your own life should end.
.

You even had before you, in Colorado, a chance to define "Life". Your life. And your Childrens' lives. Once and for all. But you squandered that chance also.
.

Look up the concepts of "quality of life", "assisted suicide", and the definition of the word "euthanasia", and compare those concepts to the Bill of Rights, the Preamble to the Constitution and The Declaration of Independence. Try to understand what the words "Life", and "Liberty" meant to the Founding Fathers, how they defined it.
.

Then .....thank God, and your parents, for your own, precious existence.
.
You may then begin to realize that the ballot you just cast may have been your Last Will and Testament...or a death warrant.
.

God Bless America

Your Uncle Sam
IF YOU FEEL THIS SITE IS
WORTH YOUR SUPPORT
CLICK HERE:
http://tpartyus2010.ning.com/profiles/blogs/one-to-the-nth-power-is...
.
THEN
VISIT:
http://www.theinterviewwithgod.com/popup-frame.html
.
.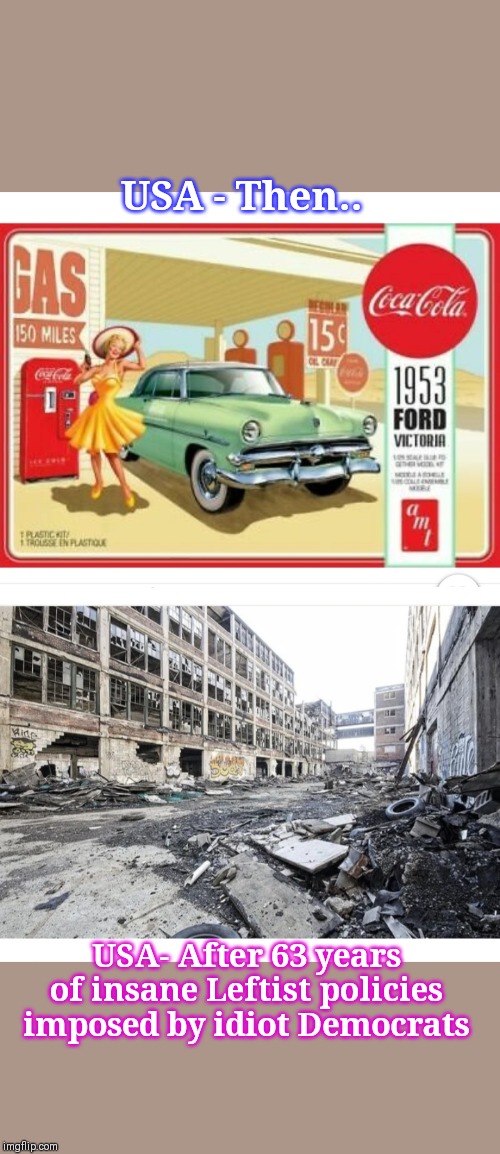 .
.