.
.
Q: What rhymes with "Baloney"?
~~~~
A: "C O M E Y"
A week ago, James Comey, fired former F.B.I.
director, hinted that the man who fired him,
( who happens to be the U. S. President ),
tried to coerce him into dropping an investigation.
BUT THREE (3) WEEKS AGO,
C o m e y testified under oath
that no one has ever tried to
coerce, bribe, coax, or otherwise
urge him to drop any investigations.
SEE FOR YOURSELF:
...hmmmm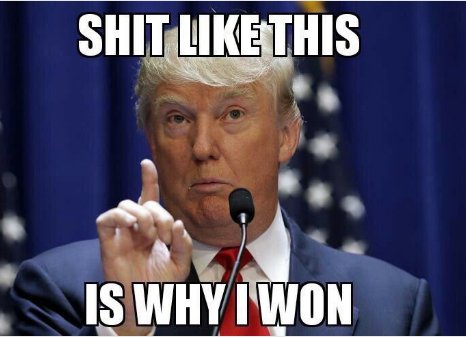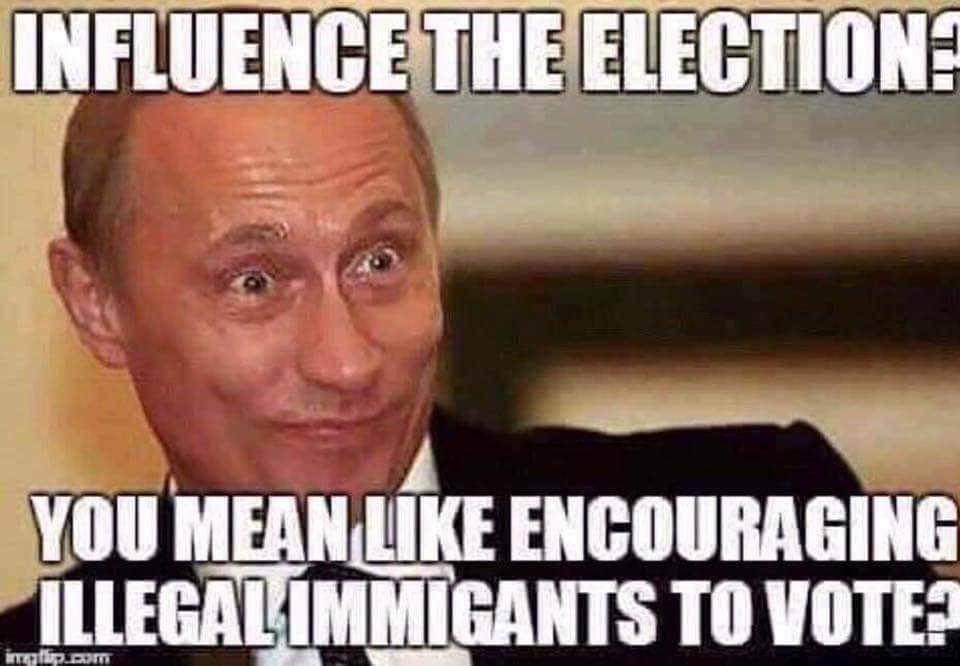 .
CLICK HERE:
http://tpartyus2010.ning.com/profiles/blogs/trump-s-conflict-of-int...
.
.
.