.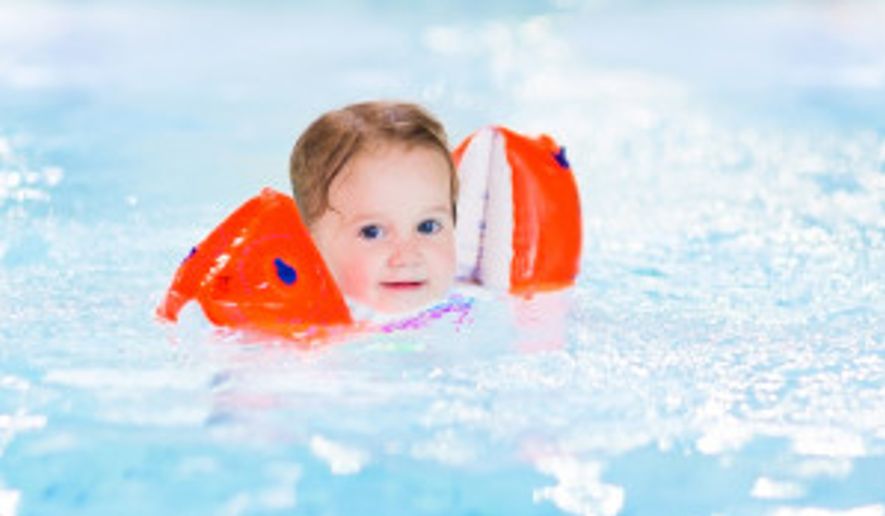 .
By Dr. Nina Radcliff - - Friday, June 16, 2017
.
As temperatures rise, millions upon millions throughout our nation respond to the call of sparkling bodies of water in our backyard or community swimming pools, lakes, beaches, ponds and waterparks, "to hop in, get wet, enjoy and cool down!"
It is so true, water can be refreshing and fun – but we must be prepared for serious fun as it can also be deadly – in less than a minute, without even a sound or a splash. Drowning, near-drowning and water submersion injuries are highly prevalent. Yet preventable causes of death and injury for all ages. This week and next I am providing vital information on water safety.
You may have heard the tragic news that almost a week after playing in the water on a family vacation, a 4-year old boy from Texas took his last breath from what has been reported as a "Dry Drowning." Reportedly, the young boy was playing in knee-deep water during a weekend trip in the waters of the Galveston Bay when he was knocked down by a wave from a distant ship. The young child's head went under water but he was quickly picked-up by an accompanying family friend and "seemed okay."
In fact, it was reported that the child had fun the rest of the day and it was not until the next day that the child began vomiting and having diarrhea. His parents had in the past taken him to the doctors for similar symptoms and they were advised it was the stomach bug, so they decided to treat him at home—the thought of a submersion injury did not cross their mind.
Nearly a week later, the boy complained of shoulder pain and later during a nap, took his last breath. Rushed to the hospital, medical staff spent over an hour trying to resuscitate him before pronouncing him dead.
Doctors said they found fluid in his lungs and around his heart, and they told his parents that he died of "dry drowning," according to reports.
However, the official cause of his death has not been released by the county coroner.
.
~~~~~~~~~~
SUPPORT
REAL CONSERVATIVES 
Order our book!
$ 9.95
INSTANT DOWNLOAD
TO ORDER
CLICK HERE:
http://www.lulu.com/shop/raymond-athens/
right-side-up/ebook/product-17358205.html
.
.
.
.
.