.
Eliezer "Elie" Wiesel KBE is a Jewish-American professor and political activist. He is the author of 57 books, including Night, a work based on his experiences as a prisoner in the Auschwitz, Buna, and Buchenwald concentration camps
~~~~~~~~~~~~~~~~~
Well, this makes Barack Obama and the Democrats' plot to undermine Israeli Prime Minister Benjamin Netanyahu's Speech to a Joint Session of Congress a LOT more difficult. Revered Holocaust survivor Elie Wiesel is not only speaking out in support of Netanyahu's Speech – he is planning to attend himself. He is urging Obama to listen to Netanyahu about Iran's commitment to destroy the Jewish People:
How is it going to look on March 3 when TV cameras show Elie Wiesel in the audience along with every Republican, and lots of empty Democrat seats? It's going to look like Obama and the Democrats do NOT support the nation of Israel.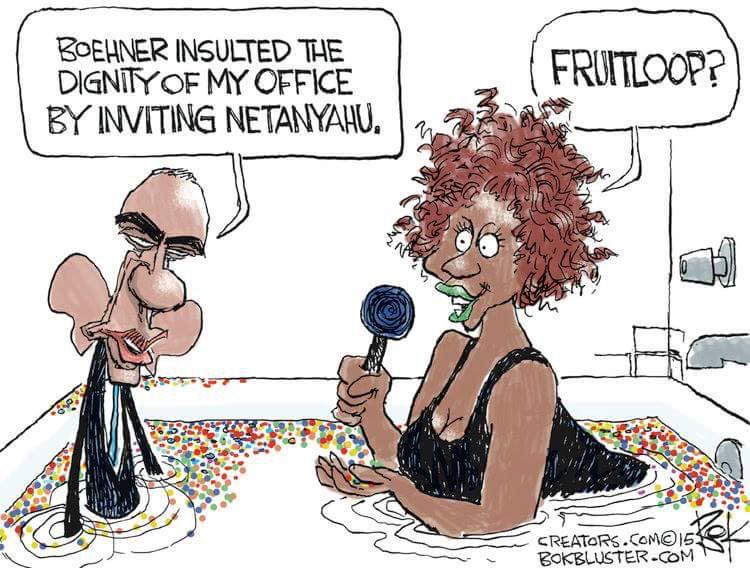 .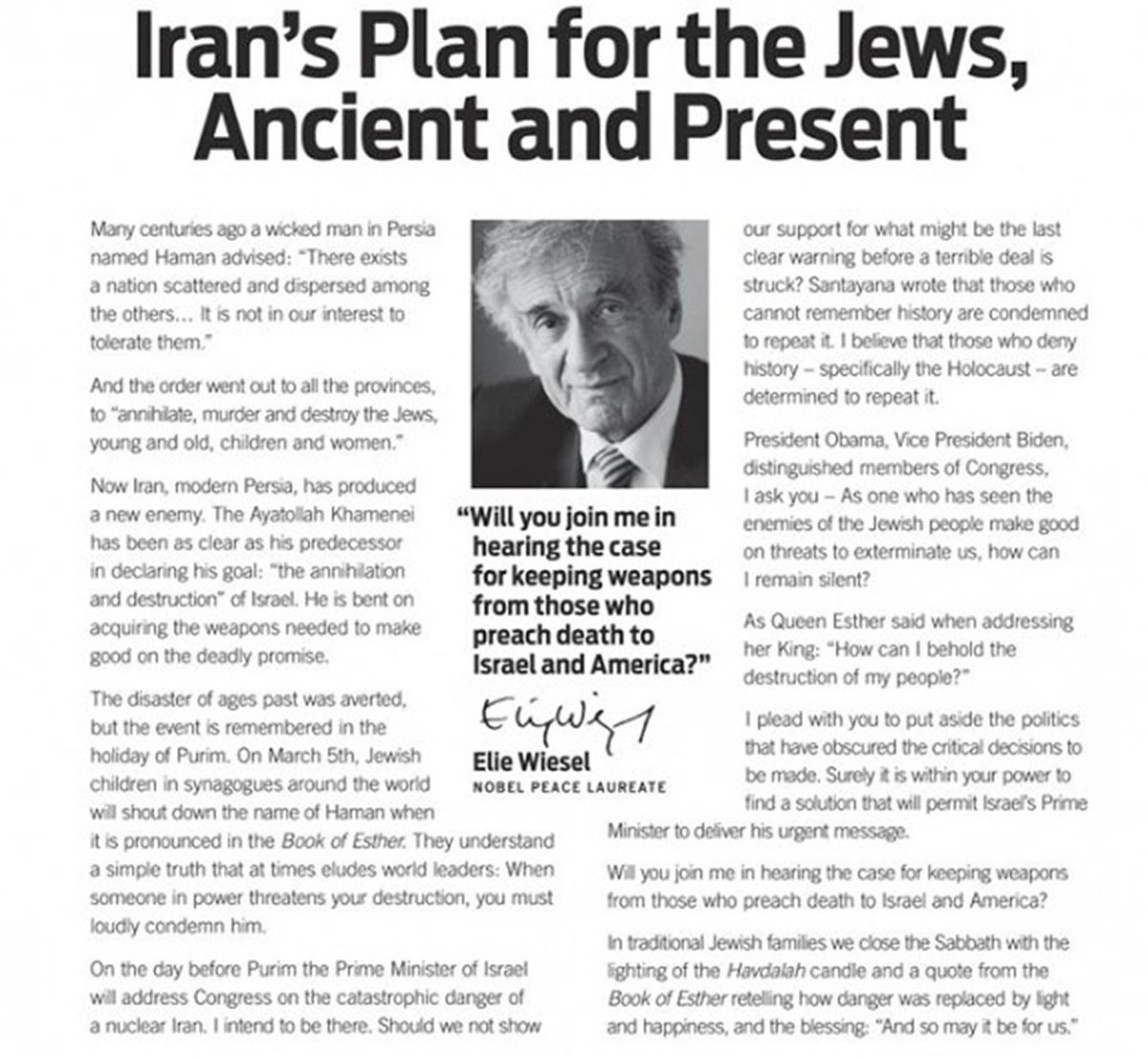 SUPPORT
REAL CONSERVATIVES 
Order our book!
$ 9.95
FOR MEMBERS
INSTANT DOWNLOAD
TO ORDER
CLICK HERE:
http://www.lulu.com/shop/raymond-athens/
right-side-up/ebook/product-17358205.html
.