.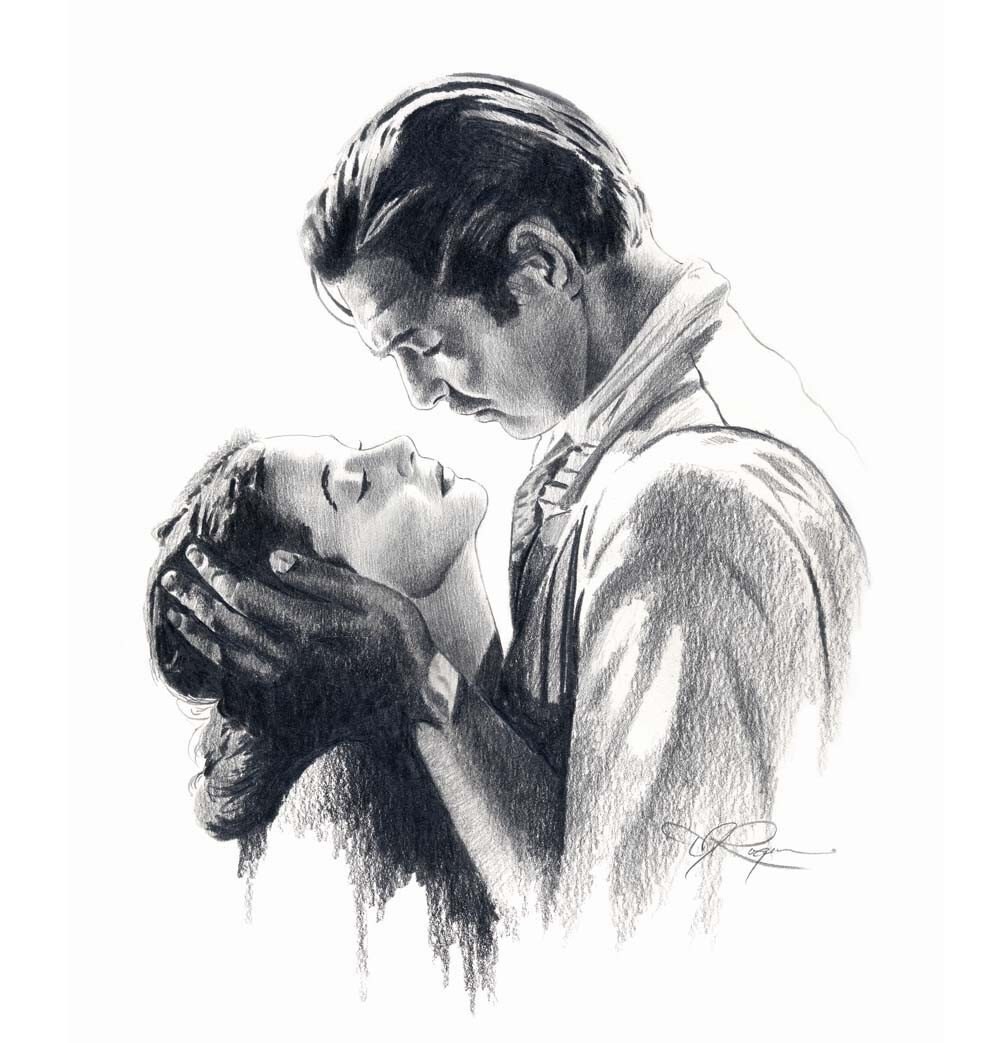 .
...blowing secret kisses


I recall, across the shadows of time
when we were just
two neighborhood kids
when first my eyes saw you
skipping rope and soaring
in the park on a swing


How enchanted was I at this
beautiful thing, called you
and when, at closing time,
the sun submerged
into a mystical horizon,
my heart wept at the emptiness
as you skipped away
and...I only could stand there
blowing secret kisses to you


Through those young, tender years
in each other
we would confide
and share our wildest dreams,
our deepest wishes,
and our darkest fears
and the heartbreaks
of our teenage years
as you danced, danced on
with your other beaus
...and I, only could stand there,
blowing secret kisses to you


We parted ways, as time whirled by,
...you took the name of another;
and as to each other you pledged your vows,
through sorrowful tears,
not of joy,
lamenting my loss...for the lack of courage
I only could stand there...
blowing secret kisses to you


And when they returned me
from the battlefield far away
...as the drumbeat rolled
and the rifles reported
of a fleeting, ethereal valor
and they laid me into the ground
as our gathered friends walked away
...I took my last glance at you
as you stood there,
and from your heart,
were blowing secret kisses to me
.
.
..............
.....................
SUPPORT
REAL CONSERVATIVES 
Order our book!
$ 9.95
INSTANT DOWNLOAD
TO ORDER
CLICK HERE:
http://www.lulu.com/shop/raymond-athens/
right-side-up/ebook/product-17358205.html
~~~~~~~~
~~~~~
~~~
~
.
.