.
SMILE!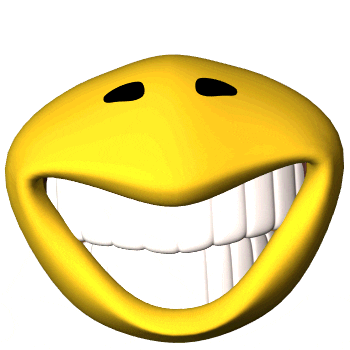 ...you're on CandidCamera!
"...er, don't you mean
CROOKED CAMERA?? "
( The tyranny of the Traffic Camera )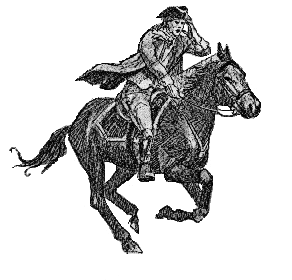 ( The Redcoats are coming!!...the Redcoats are coming!! )
~~~~~~


SCENARIO ONE:

Lets suppose that you owned a vacation house, and, as the rightful owner of that house, you let friends and family, or anyone else, stay there when they wanted to get away for a while. Since you are the "RIGHTFUL" owner of that property, would you agree that you have the right to allow whoever you want (with the understanding that they would do nothing illegal while occupying it) to use the property?   Without anyone else's permission?

Let us further suppose that while occupying the property, your tenant builds a bonfire for a marsh mellow roast and some cinders float over to a neighboring roof, causing damage.  Are you to blame?

SCENARIO TWO:

You are the RIGHTFUL owner of a hunting rifle, and occasionally, competent adult friends borrow the rifle for target practice on a shooting range and other times to go hunting. Suppose one of their shots happens to ricochet into a moving vehicle, causing it to crash.  Are you responsible?

SCENARIO THREE:

You are the RIGHTFUL owner of a wine cellar, and occasionally you gift bottles of wine to various people, friends, family, business colleagues, etc. One of those people gets drunk on the wine you gave them, for their birthday six months ago, and has an accident with his car.  Are you at fault?

SCENARIO FOUR:

You own a car and keep a spare key hanging on a rung in your house. You have given several of your friends, family and close trusted neighbors the key to your house and have told them if they need a car that your spare car key is hanging on a rung in your kitchen. Anyone who is trusted enough with a key to your house is also given implied permission to use your car if they need to, and even your insurance policy recognizes those people and extends the policy coverage to anyone who drives your car with your permission.  Someone borrows your car, and while driving around runs a red light. The infraction is caught on camera and a high-speed photo of the car, running a red light, showing the date and time of day is robotically noted.

The city where the infraction, a moving violation of vehicular law, occurred sends you, the RIGHTFUL owner of the vehicle, a summons,... with a demand to pay a $250.00 fine for running a red light. They are obviously assuming that you, the licensed driver who is the RIGHTFUL owner of the vehicle, were actually driving the vehicle. But they have no photograph or eye-witness to offer as evidence that you were actually driving the vehicle at the time of the infraction. All they have is a high-speed photo of the rear of the vehicle with the license tag. No driver. Under these circumstances, are you automatically guilty, anyway? Or is this a classic case of guilt by association? Are we all presumed innocent until proven guilty, or not? Even O.J. Simpson was presumed innocent, wasn't he?  Were the Founding Fathers serious about the 5th and 6th amendments, or not? Or does any government entity have the right to ignore that presumption of innocence?

Before you answer that last question please consider this: If you were under the impression that you had rights, that the burden of proof is on them to prove your guilt, not on you to prove your innocence, think harder. And remember this little paradox I have presented to you next April....April 15th, to be exact.
.
.
.
.

Like a slowly-boiled frog, any citizenry which so docilely surrenders and submits its Liberties, Privacy and Dignity to an all powerful agency of government such as the I.R.S. no longer deserves that very precious presumption of innocence that we so idealistically revere, trustingly and faithfully. The nose of the camel has long since crept under the tent. When the people fear the government, there is tyranny, when the government fears the people there is Liberty.

The time for the fair tax, or a renewed Tea Party, has arrived.
The Redcoats are already here...and, they are us!
Big Brother
~~~~~~
CLICK HERE:
http://tpartyus2010.ning.com/forum/topics/tax-on-your-income-income...
NOT EVEN THE COPS
ARE IMMUNE FROM
THIS TYRANNY
.
.
.