.
( Has the Question Mark  [ ? ]  become a new Math Symbol? Its the only acceptable answer to this. PERIOD! )
To my grandaughter's FOURTH GRADE teacher:
RE: COMMON CORE
TEACHER 'WORK' DAY: It is a good thing when kids are not force-fed the intellectual poison currently being dispensed in the sugar-laden syrup of what is now referred to as "CommonCore". Any day away from this intellectual poison is a good day. Kids in public school nowadays are not being educated. They are being conditioned, indoctrinated, as surely as the iconic Pavlov's dog, with marxist dogma.
Shame on you, and the system that you are foisting off on our Nation's children, under the pretense of "educating" them. I have attached herewith the most recent abomination she has brought home today, expecting help understanding math.
You are not "educating" the children in your charge. You are in fact, baffling them with this MUMBO JUMBO method of instruction. I am a college educated 71 year old grandpa, fully versed in remedial math concepts. I can make no sense of this method. I am sure that you do not expect my grand daughter to better understand multiplication, as your objective seems to be that of a non-educator...you probably DO expect that she will be thoroughly baffled and confused, and DISCOURAGED from trying to learn anything, and will shrink away from future challenges....you call this "Common Core", when in reality, it is rotten to the core, and you know it. ( If you don't know what I am talking about here, then you are just as stupid as the future generations of illiterate citizens you are breeding in your little hive, which you call a classroom.)
Or, you are just playing dumb, pretending you don't understand what my problem with this is.
In either case, it is CHILD ABUSE to pretend you are genuinely trying to educate children when in fact you are depriving them of a proper education, and YOU KNOW I'm right. There are laws that require you to report suspected child abuse, If you have not yet reported this situation to the proper authorities, I can only surmise that you condone this un-mistakable abuse. You are an accomplice. You should be ashamed!
Just in case you are having trouble with the answer to the problem,
( 13 X 18 ),
trying to solve it with your convoluted methodology, here is the answer. You don't even have to buy a cheat-sheet, as I am sure that cheat sheets were the only way you were able to obtain your degree in teaching.
13 x 18 = 234.
WRITE THAT AS A SENTENCE!
~~~~~~~~~~~~
more bullcrap from the school bored*
( that was not a typo-they are *BORING )
.
...if you try to make any sense
of any of this
YOU'RE NUTS TOO!
COMMON CORE:
THE DEATH OF LOGIC
~~~~
"C'mon Core"...
leading our children
over a cliff
CLICK HERE:
http://radio.eagleforum.org/mp3/2015/efl_101715.mp3
COURTESY OF:
.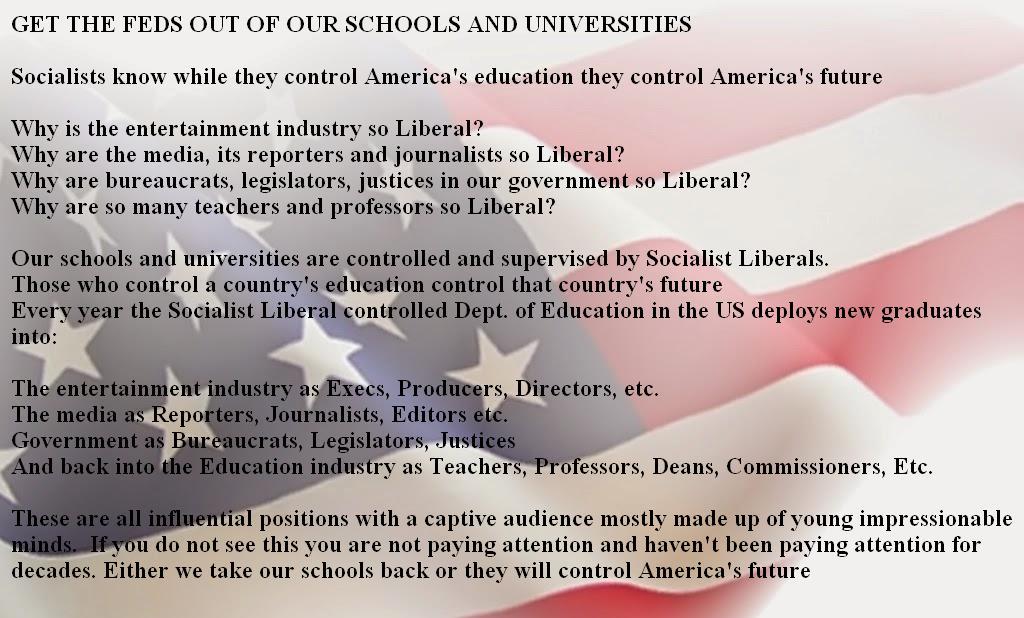 .
*****
" Hello there! Hoping you have enjoyed
   REAL CONSERVATIVES as much
   as I have enjoyed bringing it to you! "
   - Ray A @ REAL CONSERVATIVES
SUPPORT
REAL CONSERVATIVES 
Order our book!
$ 9.95
INSTANT DOWNLOAD
TO ORDER
CLICK HERE:
http://www.lulu.com/shop/raymond-athens
/right-side-up/ebook/product-17358205.html
~~~~~~~~
*****