.
"...its MY body, NOT YOURS "
WRONG ON SO MANY LEVELS
.
STUDENTS WHO ADVOCATE FOR ABORTION
...AFTER BIRTH:
.
.
.
...STUBBORN WOMAN,                  ......WEAK MAN
both given to sin
reveling in
CORRUPTION
"Life with her's been tough"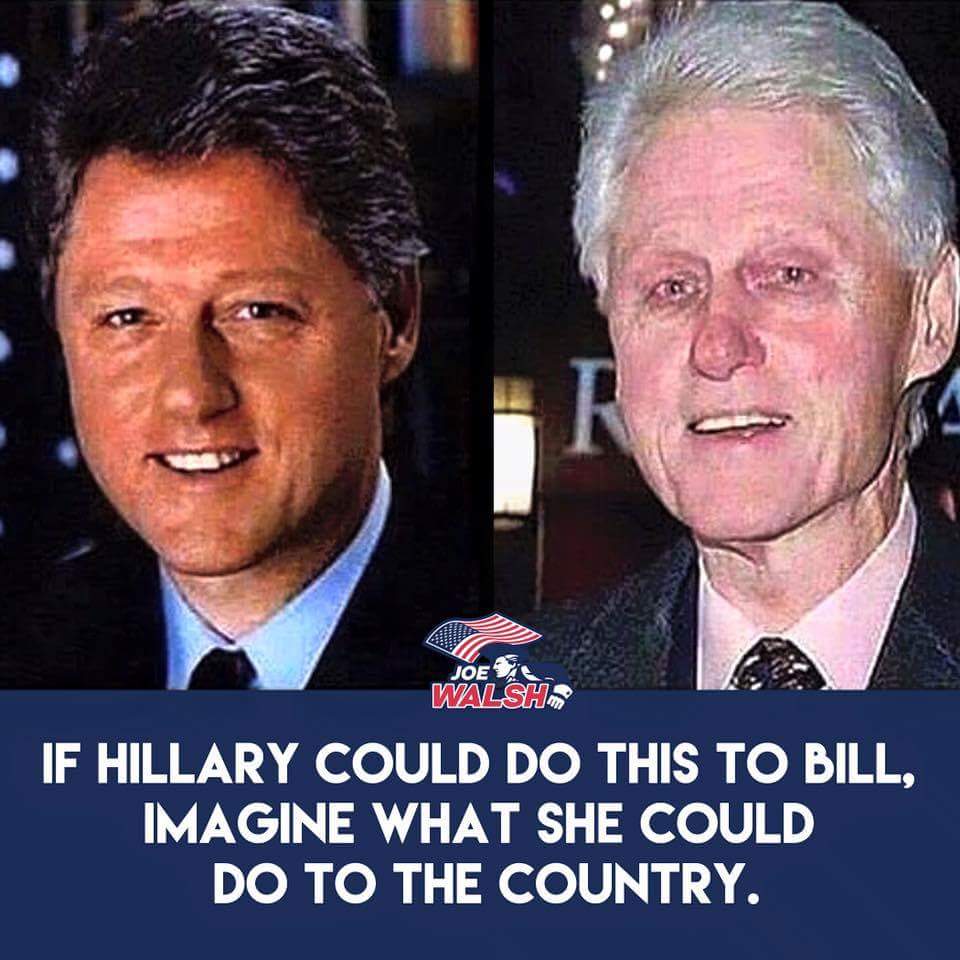 .
A vote for either Clinton supports the abomination
.
*********************
" NO, MOM, its my body,
NOT YOURS! "
The Unborn
...let them BE !
TO ORDER
CLICK HERE:
http://tpartyus2010.ning.com/forum/topics/save-a-life-and-maybe-a-soul
*****************
OR,
YOU CAN
ORDER HILLARY'S
BEST SELLER:
" A lot " sold
since 2014
~~~~~~
( I got a $14,000,000.00 advance
for writing this crap.
I don't care how many actually sold )
Hillary's "Hard Choices"
is a $10 Million Loss
for Publisher
( Still believe those phony poll numbers? )
Publishing sources said that Clinton has sold 177,236 hardcovers. E-book sales aren't available, but her numbers are very low, said the sources. Even at 200,000 total sales, simple math finds that for Simon & Schuster to cover the $14 million advance, each book would have had to sell for about $70. Amazon offers it for $20.94, about $14 off the $35 list price. It has dropped to 103rd in Amazon sales, compared to 10th for Blood Feud.
Hillary Clinton's $14 million advance has to come out of book sales. Forget Amazon's discounting of the books, let's call it $7,000,000 in sales. Only a fraction of that goes to the author. Even assuming that Hillary has some crazy Stephen King, Grisham size royalties, that still means something between $1 and $2 million.
.