.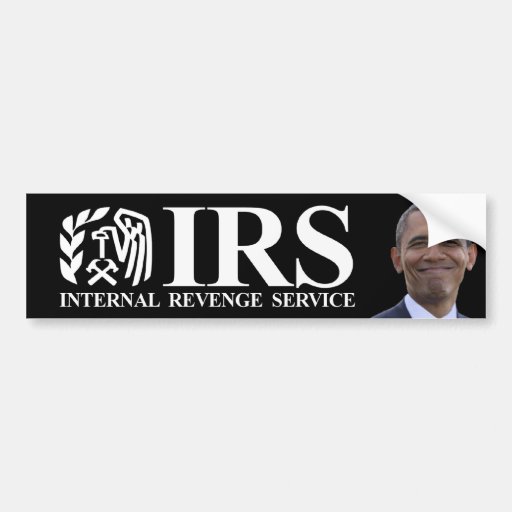 .
From the Declaration of the INDEPENDENTS:
"...Repeal of the oppressive Income Tax and replacement of same with a National Sales Tax on goods and services, to be proscribed by statute only, as the first order of business at commencement of each two year session of congress, at a rate not to exceed ten percent;"
.
.
CLICK HERE, listen:
http://www.rogerhedgecock.com/category/228485/podcasts
.
.
.
SUPPORT THIS SITE
READ A GOOD BOOK
CLICK HERE:
http://www.lulu.com/shop/raymond-athens/