.
" I will defy any subpoena to
explain Burisma involvement "
..
" HEY!  JOE!
...get off my lawn! "
.https://youtu.be/rVhM9HTFKUw?t=17m40s
.
.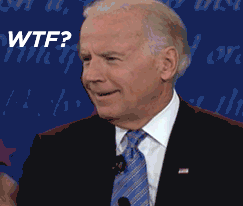 CONCLUSION:
...you should be hidin'
from sleepy Joe Biden
WARNING:
PENT-UP SEXUAL DESIRE
CAUSES THIS:
" That's a big f***kin' deal, man "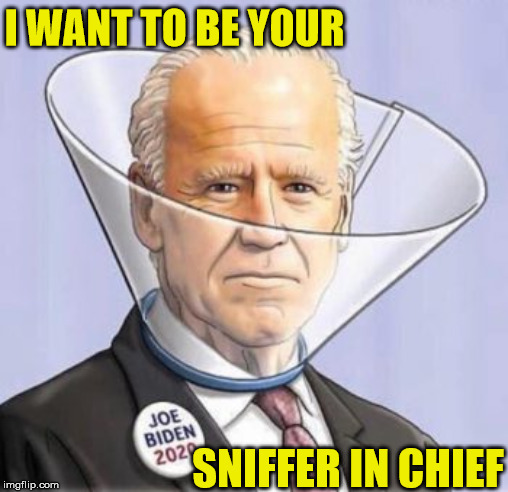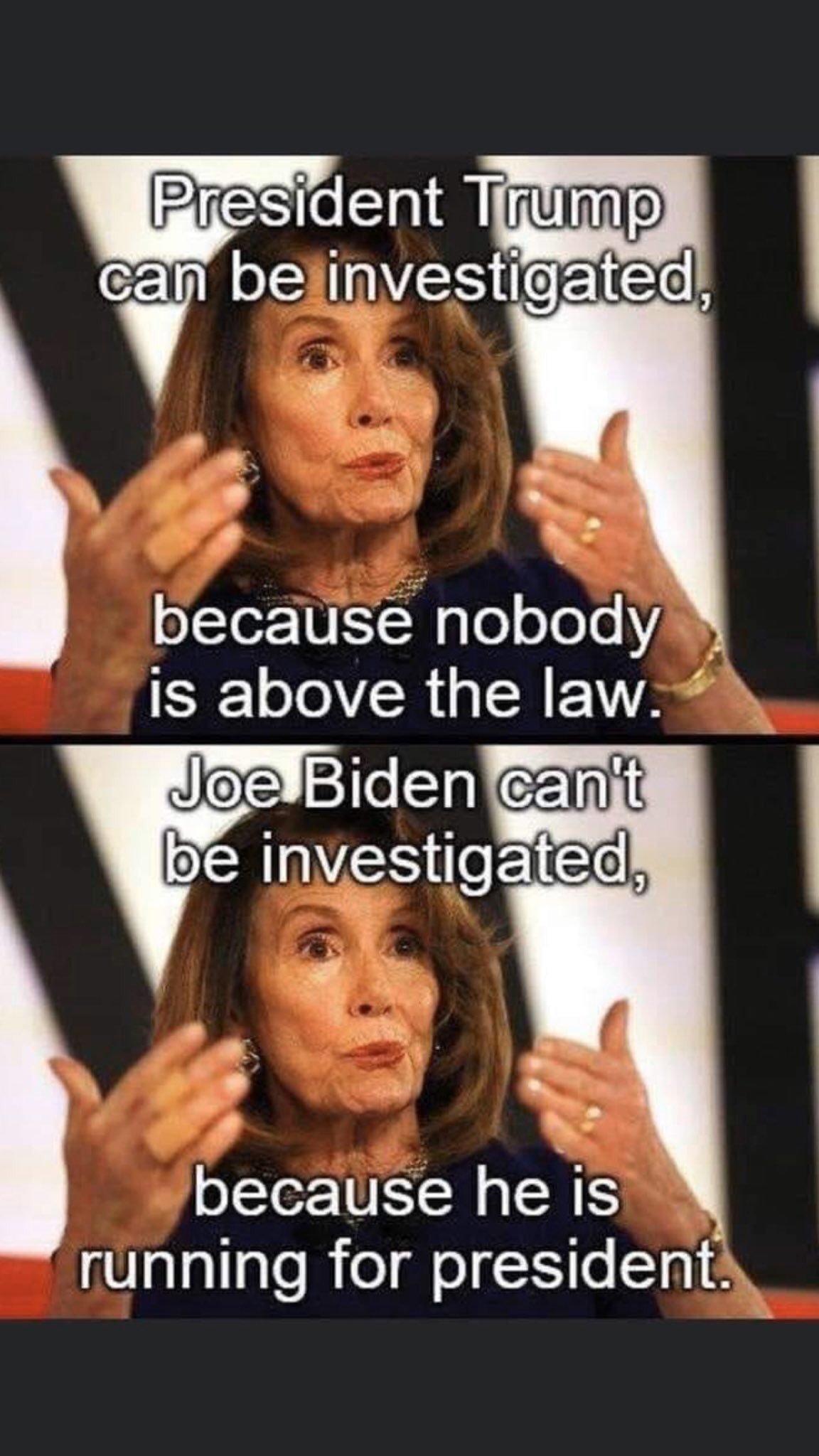 NEWSFLASH!!
Nancy Peesloosley's son.
Paul Pelosi, Jr.
is also involved 
with VISCOIL,
a Burisma styled company
WATCH:
,
February 1, 2017 – Nancy Pelosi's son Paul Pelosi Jr. joins a gas industry company that does business in Ukraine, and Nancy appears in their promo video
"House Speaker Nancy Pelosi's son Paul Pelosi Jr. visited Ukraine in 2017 to meet with government officials in connection to a business initiative. Now, unearthed records reveal that Paul Pelosi Jr. was an executive of a gas industry company that did business in Ukraine – and his mother Nancy Pelosi was featured in one of the company's promotional videos
(…) As Patrick Howley found, Paul Pelosi Jr. previously held top positions with the energy-sector companies Viscoil Group and NRGLab.
On March 5, 2013, NRGLab New Technology posted two videos on Youtube. One video opened with a clip of Nancy Pelosi discussing energy-efficient technology, followed by a direct-to-camera statement from her son Paul Pelosi Jr., filmed in Washington, D.C. in 2010.
(…) Another video posted that same day confirmed that NRGLab was working in Ukraine.
(…) NRGLab's website states that the company is based in Singapore and notes, "The company's additional projects include a strategic partnership and investment from Viscoil Holdings to recycle waste materials into eco-friendly diesel fuel. NRGLab has obtained an exclusive license for the Viscoil Technology for the South East Asian region for all raw materials."
Viscoil Holdings is currently suspended by the California Secretary of State. It was registered in 2009 to a manager named David Strawn in Escondido, California. As of 2010, it listed two managers: Strawn and an individual named Sergey Sorokin based in Moscow, Russia.
Paul Pelosi Jr. co-founded the company Natural Blue Resources, which the SEC charged with securities fraud in 2014.
Nancy Pelosi led a congressional delegation to Ukraine in 2015 to discuss issues including "energy security." (Read more: National File/Patrick Howley, 10/03/2019)
BOOM: Nancy Pelosi's son Paul Pelosi Jr. (who went to Ukraine in 2017) was a board member of Viscoil and executive at its related company NRGLab, which DID ENERGY Business in UKRAINE!

And Nancy Pelosi appeared in a promotional video for the company!
https://www.youtube.com/watch?v=g1KfU5ifhqE 
LOOK:
,
CLICK HERE:
http://tpartyus2010.ning.com/profiles/blogs/nancy-p-s-peach-mint-vodka
.
*****
" Hello there! Hoping you have enjoyed
   REAL CONSERVATIVES as much
   as I have enjoyed bringing it to you! "
   - Ray A @ REAL CONSERVATIVES
SUPPORT
REAL CONSERVATIVES 
Order our book!
$ 9.95
INSTANT DOWNLOAD
TO ORDER
CLICK HERE:
http://www.lulu.com/shop/raymond-athens
/right-side-up/ebook/product-17358205.html
~~~~~~~~
*****