"...FORGOTTEN DREAMS "
.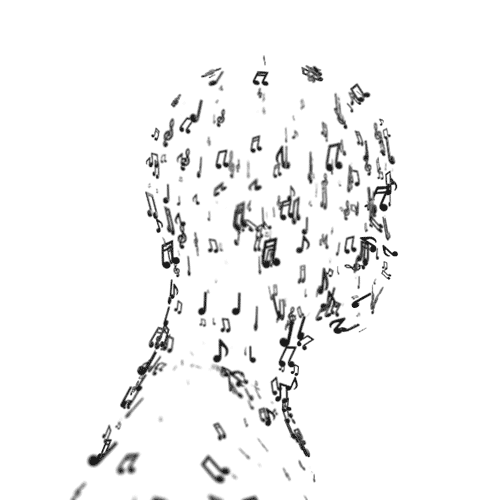 They keep returning, through years of yearning:
No matter how you try,
Forgotten dreams won't die.

You think it's over, like winter clover,
And then a voice will sigh:
"Forgotten dreams won't die"

Somewhere, in a crowded place,
Though she isn't there
you will see her face;
Somewhere, you will hear her name,
And suddenly you know that
the thrill is still the same.
Try and try to deny as you will
...You're still remembering the thrill;

One day you loved her, one day you lost her,
And now you wonder why
Forgotten tears won't dry.
They keep returning, the flame still burning:
Though love has said goodbye,
Forgotten dreams won't die.
~~~~~~
~~~~~~~~
" Hello there! Hoping you have enjoyed
   REAL CONSERVATIVES as much
   as I have enjoyed bringing it to you! "
   - Ray A @ REAL CONSERVATIVES
.
SUPPORT
REAL CONSERVATIVES 
Order our book!
$ 9.95
INSTANT DOWNLOAD
TO ORDER
CLICK HERE:
http://www.lulu.com/shop/raymond-athens
/right-side-up/ebook/product-17358205.html
.
.