.
"...please define "Victory"
.
...an earnest answer from 'Josh' :
.
...a serious answer:
In January 1977, four years before he was sworn in as the 40th President of the United States, Ronald Reagan told a visitor that he had been thinking about the Cold War and he had a solution: "We win and they lose."
For 40 years, the United States and the West had been following a policy of containment, détente, accommodation.
Ronald Reagan decided it was time to stop playing for a tie and seek victory in the Cold War.
.
.
SUPPORT
REAL CONSERVATIVES 
Order our book!
$ 9.95
FOR MEMBERS
INSTANT DOWNLOAD
TO ORDER
CLICK HERE:
http://www.lulu.com/shop/raymond-athens/
right-side-up/ebook/product-17358205.html
.
REMEMBER...
LIBERALS PAY
$ 4.95 A MONTH
FOR CRAP
LIKE THIS: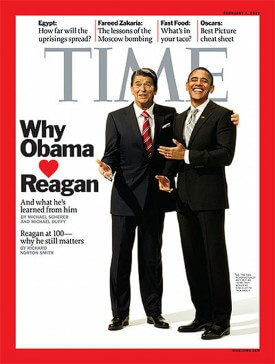 .
" I  
REAL CONSERVATIVES "

.