.
"Losing Tuesday Morning
 in the fog of Saturday night"
.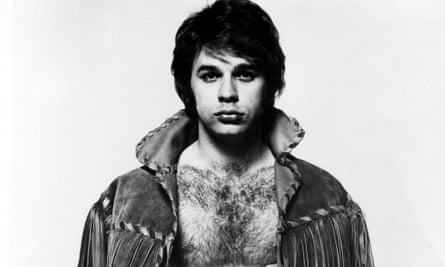 He was a hard hitting, two fisted, over the roader
a skilled mechanic at the game of stud poker
an ace at the game, with a stare that was deadpan
just a ramblin' gamblin' brown eyed handsome man
...a free wheelin' fearless driver, toolin' on down the roads
he'd always be carryin' the most dangerous loads
.
.

Now, when he first saw her she was workin' her way through school
among all the stones she shined brightly, just like a sparklin' jewel
Well, he thought he'd try to put the move on her
'cause he knew he could always make the ladies purr;
so up to her he sauntered, confident and sure
( the women called him "bad boy") .. clever and cool
'cause he never is, ...and never was, nobody's fool
.
.

But when she fluttered her baby blues up at him
that's when she really caught his eye
her pure sweet smile could make a grown man cry
...and then and there it occurred to him
that his freedom could be comin' to an end
'cause he wanted her to be more to him
...and her name was 'Sunday', such a pretty little gal!
No more wanted no "good time charlie" pal
.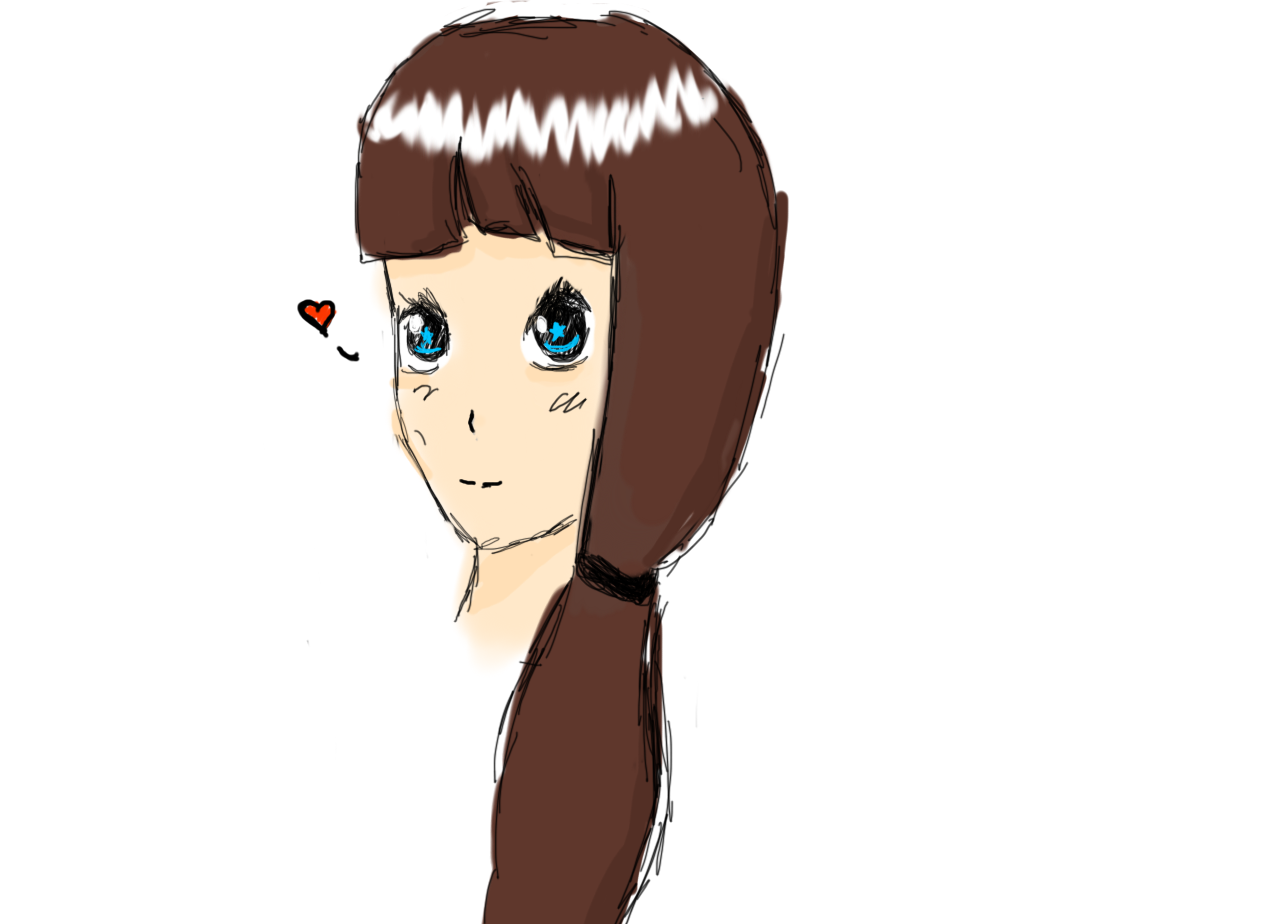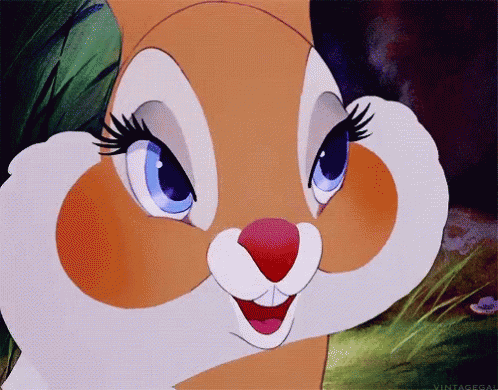 .

She worked part time at Tuesday Morning
and with love he was struck, without any warnin'
so he'd roll into town every week or so
and direct to "Tuesday" the young man would go
to see his newfound lady fair
...she'd wait for him, and always be there;
.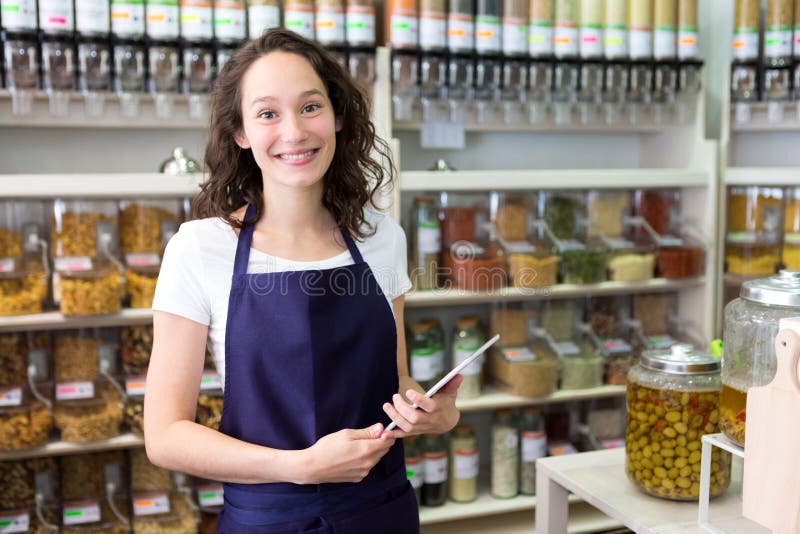 ~~~~~~~~
.
But on Saturday Nights it was out with "the boys"
no time for romance or the snuggling joys...
...and that was the thing from the spring to the fall
until one fine day, she just decided to end it all
...no more the waiting, pretty little doll
her heart would now answer a different call
.
.
~~~~~~~~~

He roared into town one cold crisp Friday
Down her street he rolled with a sweet bouquet
when, there and then, he saw them walking
holding hands and laughing, and gaily talking
horned-rimmed glasses and a tailored suit
he looked like a nerd...not like a brute
a dapper, graceful well-groomed gent
who seemed to resemble an urbane Clark Kent!
So elegant, so assuredly suave,
pin-striped suit, and shoes colored mauve
.
.

Our Hero could stand no more of this!
...this pale-faced stranger invading his bliss!
so out of his cab so boldly he jumped
shaking his fist, growling and pumped
barking loud, like a drill sergeant
threatening to mess up his neatly creased garment
.
.
But the 'nerd' was having none of it...
and sprang into the fray, surprisingly fit
yelling some strange oriental cry
as through the air, 'pretty boy' did he fly
and as his face into the ground did go
the last thing he heard were the words "Tae kwon do!!"
.
.

Our Hero, the next day... coming out of a coma,
from the school of hard knocks having earned his diploma
...went off cruising to the nearest bar
in his souped-up chevy, a cherry red car
.
.
Hurting from his new contusions
he finally comes to this conclusion
He'll show up no more without any warning
...and You can't see her at Tuesday Morning
if you're always lost in Saturday night-
...and now you'll think twice before you go off again,
pickin' a fight
.
.
))))))))))))))))0(((((((((((((((
.
*****
" Hello there! Hoping you have enjoyed
   REAL CONSERVATIVES as much
   as I have enjoyed bringing it to you! "
   - Ray A @ REAL CONSERVATIVES
SUPPORT
REAL CONSERVATIVES 
Read our e-book!
$ 9.95
INSTANT DOWNLOAD
TO ORDER
CLICK HERE:
http://www.lulu.com/shop/raymond-athens
/right-side-up/ebook/product-17358205.html
*****
.