.
"And I sought for a man among them, that should make up the hedge, and stand in the gap before me for the land, that I should not destroy it: but I found none." (Ezekiel 22:30)
.
.
Greetings
Fellow Citizens
Before you read the following post, you must be advised that you have always had, but have not used effectively, two very powerful weapons:
A. The power to BOYCOTT the Main Stream Media. Just as the abolition of the INCOME TAX will put the power to boycott a corrupt government in your hands, you do not need to amend the constitution to BOYCOTT the MSM. Just cancel your subscription. STARVE THEM. Even Soros' money will not flow to a media that has no audience.
B. The power to SUPPORT businesses and political entities that are Conservative. ie:
Chick-Fila,
the movie Passion of the Christ,
Duck Dynasty,
Fox News Channel,
HOBBY LOBBY
American Sniper movie
Memories Pizzaria...and that flower shop...and the Bakery
...this site, etc.
You get the drift, don't you? ...You DO understand that power, don't you?
~~~~~~~~~~~

UNITY will re-empower us.
Do the math:
10 x 10 x 10 x 10 x 10 x 10 x 10 (=) 100,000,000
( 10 to the 7th power equals ONE HUNDRED MILLION )
...remember that for later in this posting.
You have not "lost the country" ...the country has lost YOU.
You don't need to "take it back"..because you never lost it! But we do need to BRING it back.
Our beloved country lives within US. Liberty has always been the essence of our spirit. It must be nurtured, and protected...and DEFENDED. If our so-called leaders are too cowardly to defend it, we must stop following them. By their deeds you will know them. If they do not share our love of country, they must be dismissed, and replaced with those of us who do. If they do not STAND UP for our values, they must STEP DOWN.
The failed OAS movement is the most recent example of Conservative DIS-UNITY. They are Patriots, but they, and we, though UNIFIED in spirit are not unified where it counts. At the ballot box.
Stop tilting at windmills, and get serious!
CONSERVATIVES ARE THE MAJORITY. The problem has been that not enough of you vote in any given election. This is why you must vote in every election, at every level, or your own divisions will defeat you, every time....and the liberals' definition of "change" will prevail, the dream of our Founders,  LIBERTY,  will die.
The one ingredient that liberals have that allows them to win elections is UNITY. Their unity must be matched equally by OUR Unity. It is then, and only then, that the Majority will Rule. We outnumber them. But when the majority sentiment, conservatism, is not expressed at the ballot box in the form of a vote in every election, then the MINORITY rules."They win, we lose."...to paraphrase Reagan's famous strategy when asked how he planned to win the cold war... "We win, They lose". Simple. But true.
We Conservatives need a central, unifying set of Principles that we all agree upon. And those Principles must be expressed eloquently... and MASSIVELY, throughout this Nation. (...remember the power of 10, above? )
The rise of the Tea Party movement has proven that. But they lack that one ingredient. ...UNITY. This is why even the establishment Rinos have all but trumped the Tea Party Movement, and used dis-unity against us, even though WE are in the Majority.
How do we achieve UNITY? Consider the following proposal:
1.    We must have a definite set of objectives that we can all agree on.
                                       See: Declaration of the INDEPENDENTS
2.    We must have a central focal point to which we can direct our financial support.
                                 REAL CONSERVATIVES ... (this site)
3.    We must have a vehicle whereby we can raise the money to promote our Principles.
      ( WITHOUT THE NEED TO GO CRAWLING TO THE CORRUPT GOVERNMENT FOR TAX EXEMPT STATUS )
.
                                                   Buy our book RIGHT SIDE UP
http://www.lulu.com/shop/raymond-athens/
right-side-up/ebook/product-17358205.html
4. You must have a good understanding of the " Power of 10 to the 7th power "

                                                    SEE THE MATH ABOVE
5. You must be willing to SHARE THIS POSTING with at least ten of your Conservative friends.
6. We must have a POLITICAL IDENTITY
       UNITED PATRIOTS
        " UP "
               ... "No left, no right, just UP"
http://tpartyus2010.ning.com/forum/topics/no-left-no-right-just-up
~~~~~~~~~~~~~~~~~~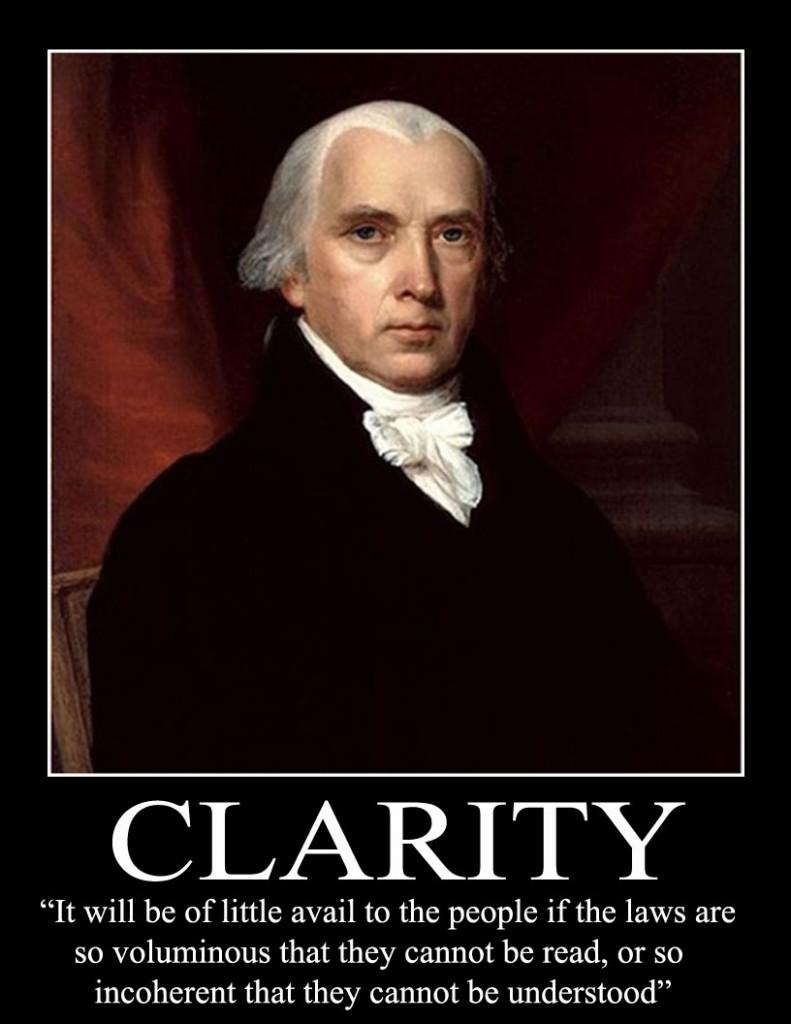 .
" If we do not STAND together, we will FALL,...apart"
.
SHARE THIS POST, FAR AND WIDE. If you don't know how, find out how. Educate yourself...I don't have the time to train you. Get the information from someone you know, in your own circles. It's not hard. Pick up that musket, and FIGHT!
Please wake up. Its only six months til election day.

God Bless America

Your Uncle Sam
ps:
The following VIDEO, ( yes, it is a WEAPON ), turns the tables on the liberals through a principle well stated by Mr. Saul Alinsky in his RULES for RADICALS
"...the most powerful weapon we have is RIDICULE" - Saul Alinsky
RIDICULE THEM!
ALSO, HERE ARE TWO CIRCULARS YOU CAN USE TO RALLY VOTERS IN YOUR DISTRICTS,
IN jpg FORMAT - TAKE THEM TO A LOCAL PRINTER, HAVE THEM PRINTED BACK TO BACK
AND RUBBER STAMP YOUR LOCAL CONTACT INFORMATION ON THEM:
Declaration of the INDEPENDENTS:                    UNITED PATRIOTS:
IndependentDeclaration%202.jpg                                JUST%20UP.jpg
...CLICK AND DOWNLOAD!
Your numbers here alone are
enough to form a BATTALION!
FIGHT BACK!
GET 'RIGHT SIDE UP', NOW
SUPPORT
REAL CONSERVATIVES 
Order our book!
$ 9.95
INSTANT DOWNLOAD
TO ORDER
CLICK HERE:
http://www.lulu.com/shop/raymond-athens/
right-side-up/ebook/product-17358205.html

...and, START SHARING!
CLICK BELOW:
.