.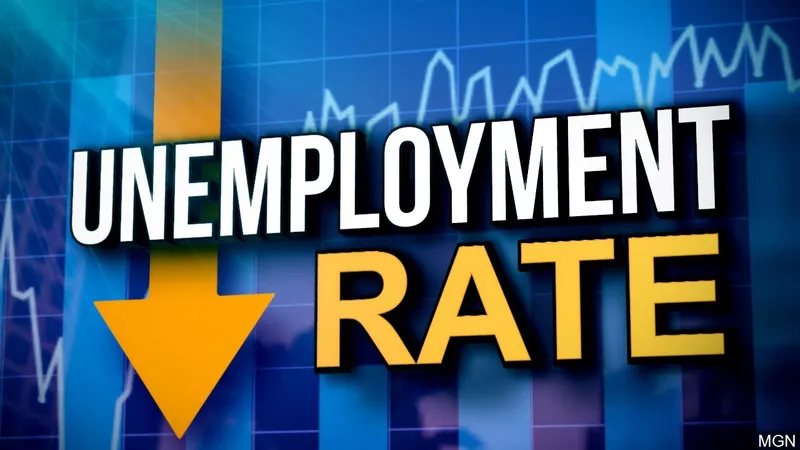 RECORD LOW = 3.9% = JULY, 2018
.
SPECIAL ANNOUNCEMENT
Greetings,
In keeping with the spirit
of Hard Work and Excellent Entrepreneurship
that will contribute to
sustaining an ever expanding
JOB MARKET
in this miraculous Free Market, 
Capitalist Economy
created and driven by
Solid American
CONSERVATIVE Principles
REAL CONSERVATIVES
hereby recognizes and Recommends
one such enterprise,
who is dedicated to the
AMERICAN DREAM
of Prosperity for All
and
Keeping America Great:
Classic Marble Restoration
Making America BEAUTIFUL Again
...one Marble Floor at a time
VISIT THEIR WEB SITE
at
https://www.cleaningandpolishingmarble.com/
"...you'll MARVEL at your Renewed MARBLE"
In South Florida
with affiliates 
throughout
America
.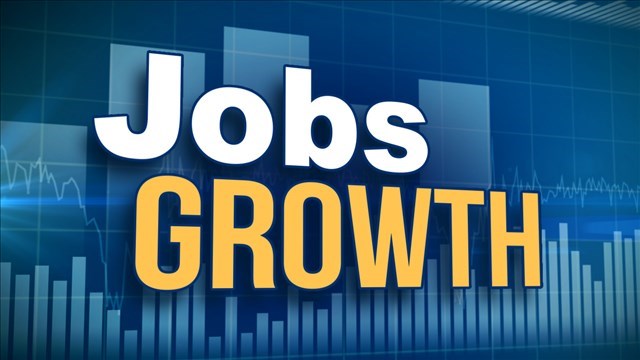 KEEP THE PROSPERITY GOING!
and...
...SHARE THIS
far and wide!