.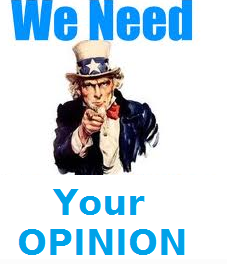 .
Greetings
Fellow Citizens
The following Declaration of the INDEPENDENTS was written nearly ten years ago, in 2006.
It was part of an effort to define Traditional American Values in an era where those values seemed to have been diminishing. The declaration was therefore, written to provide clarity to all Americans, in a concise, direct one page document that could be easily read and understood, generationaly by our ever evolving society, with the objective of providing a rock-solid anchor of our basic principles.
Has any part of this document become irrelevant?...or more relevant?
Please take the time to read it, and comment below. 
.
~~~~~~~~~~~~
~~~~~~~~~~~~
After you have commented
CLICK HERE:
http://tpartyus2010.ning.com/forum/topics/unity
.
.