.
We are a
PROTECTED SPECIES
" OUR POSTERITY "
~~~~~~~
The very first sentence
in the Supreme Law
of our land
is called the PREAMBLE:
The Preamble clearly states,
in the U.S. Constitution,
that our posterity
( future generations )
are to be protected,
not annihilated:
"...We the People of the United States, in Order to form a more perfect Union, establish Justice, insure domestic Tranquility, provide for the common defence, promote the general Welfare, and secure the Blessings of Liberty to ourselves and our Posterity, do ordain and establish this Constitution for the United States of America. "
.
.
~~~~
REMEMBER...
...you, too, were once
a FETUS!
You had a 
"Right to Be"
a
Right to Exist
...from the beginning
you are a "being"
...a HUMAN being
BE HUMAN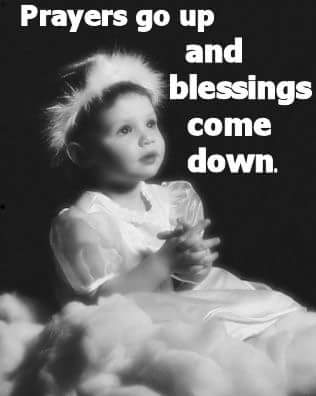 "...please, just let me BE"
~~~~~~~~~
CLICK HERE:
http://tpartyus2010.ning.com/forum/topics/save-a-life-and-maybe-a-soul
.
.