.
.
.
"...these rights are given
.
not by any man, but by God"
~~~~~~
Congress shall make no law respecting an establishment of religion, or prohibiting the free exercise thereof; or abridging the freedom of speech, or of the press; or the right of the people peaceably to

assemble

, and to petition the government for a redress of grievances.
2.  A well regulated Militia, being necessary to the security of a free State,
the right of the people to keep and bear Arms, shall not be infringed.
.
~~~~~~
The following
" REASONS FOR PROTESTING "
were written by RINOS
in the GOP ESTABLISHMENT
and used by
left wing progressive agitators:
The Mayor of the Riot
Mr. Bill Ayers:
.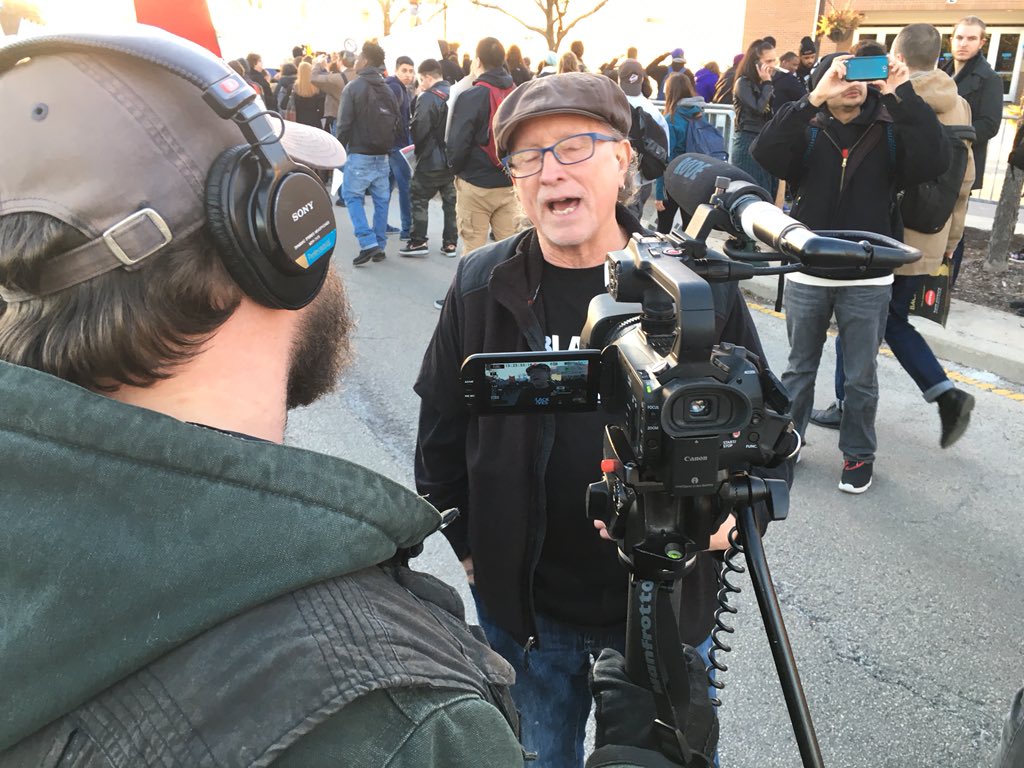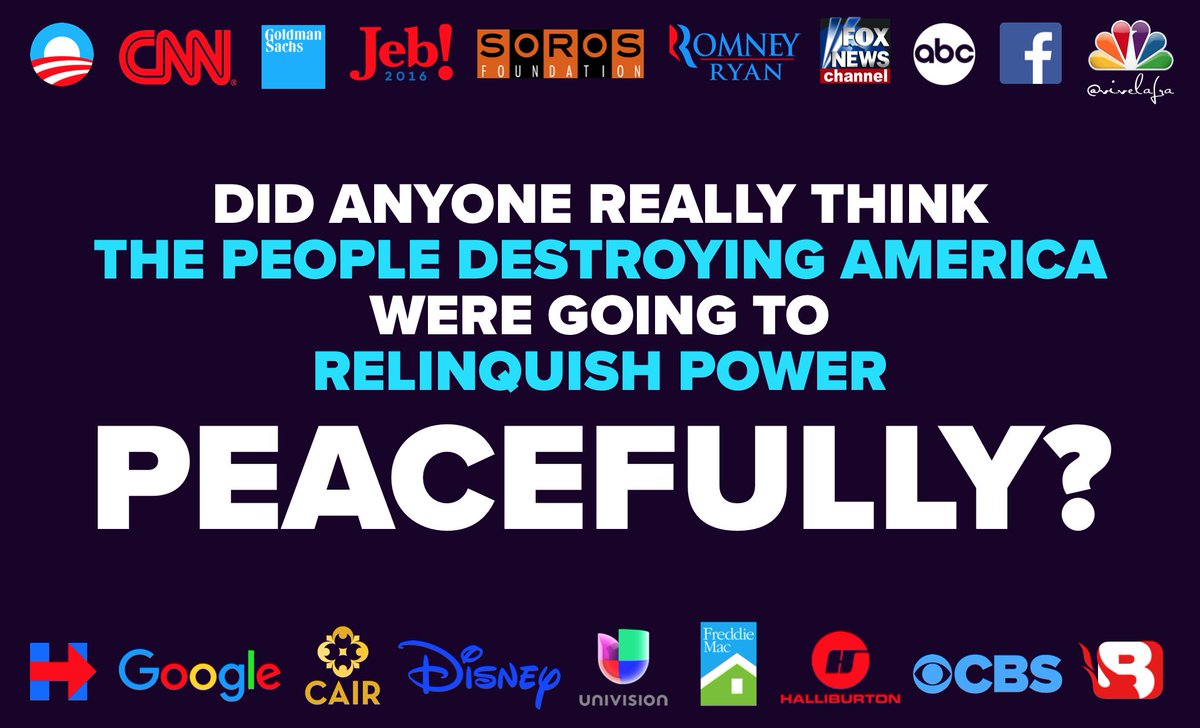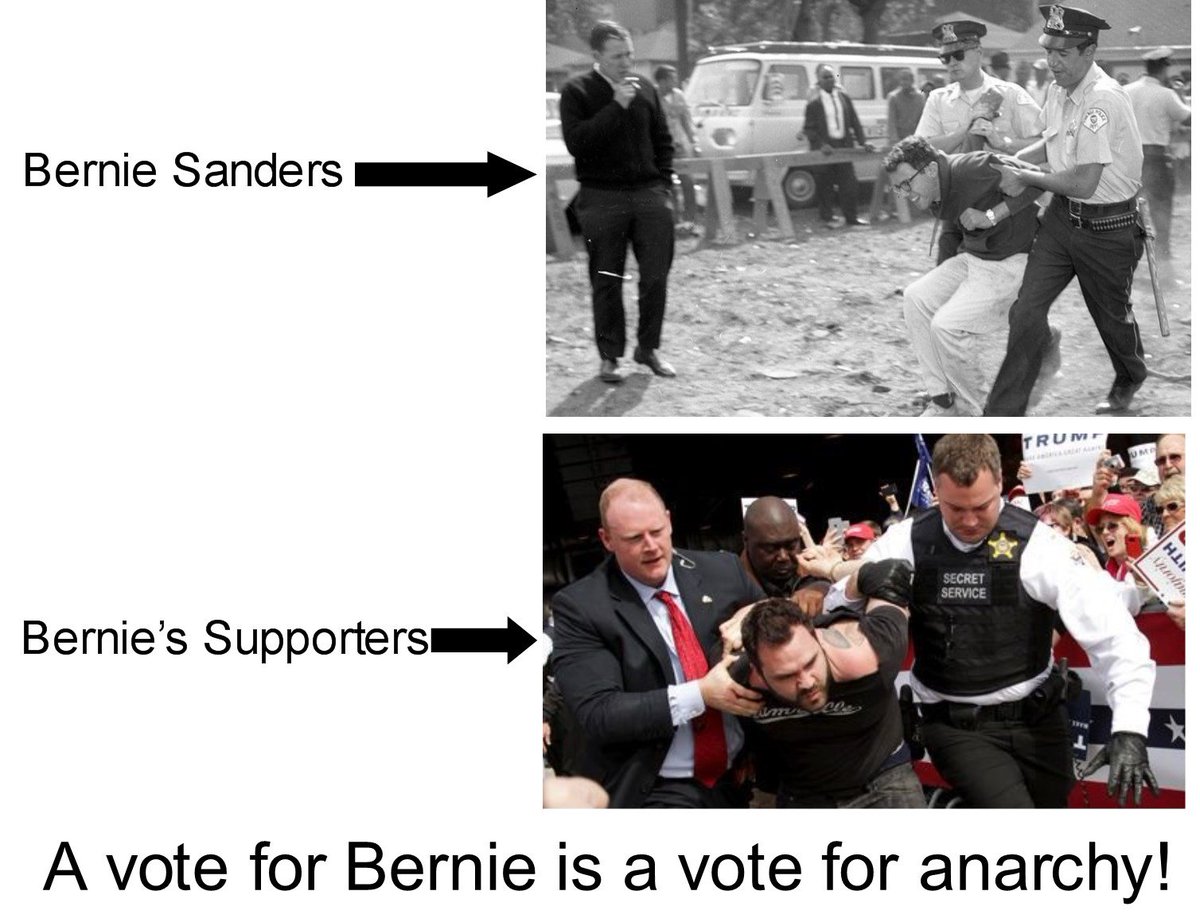 .
.
~~~~~
SUPPORT
REAL CONSERVATIVES 
Order our book!
$ 9.95
INSTANT DOWNLOAD
TO ORDER
CLICK HERE:
http://www.lulu.com/shop/raymond-athens/
right-side-up/ebook/product-17358205.html
SUPPORT REAL CONSERVATIVES
~~~~~~~~~~~