.
" The eagle has landed "
~~~~~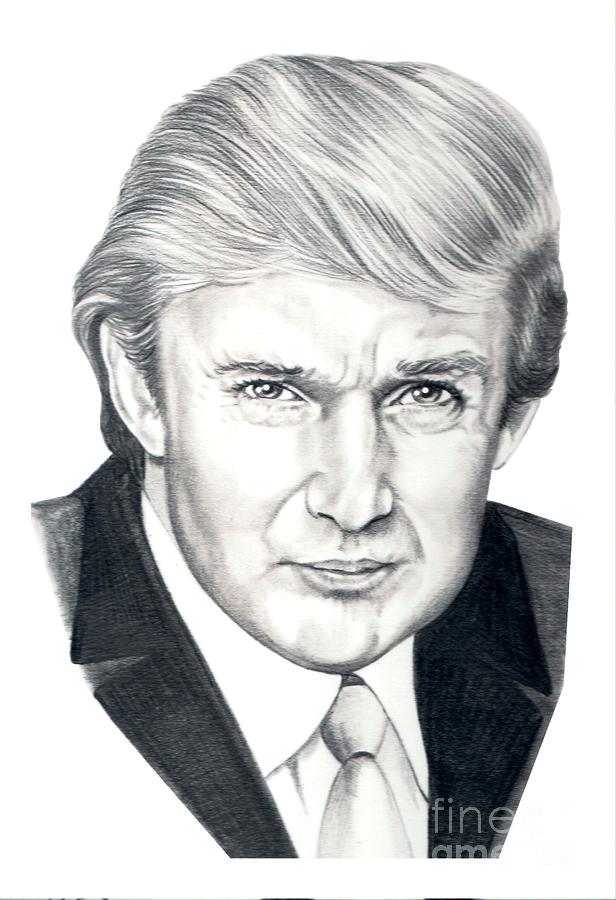 " Thank you, America "
My promise to you:
"I do solemnly swear that I will
faithfully execute the Office of President
of the United States, and will to the best of my ability,
preserve, protect and defend the Constitution of the United States...
...so help me God"
~~~~~
CLICK HERE:
http://www.lulu.com/shop/raymond-athens/
right-side-up/ebook/product-17358205.html
.
The BLUEPRINT
FOR THE 2016
CONSERVATIVE VICTORY:
...A CONSERVATIVE CHARTER FOR THE FUTURE
.
.